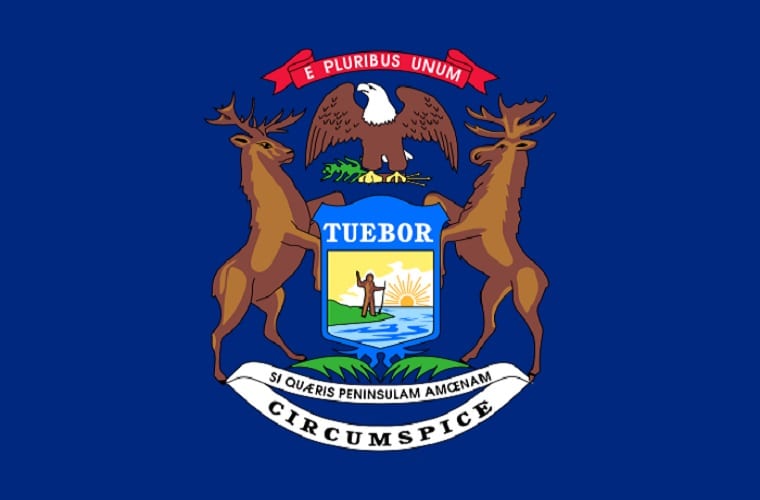 New solar energy system comes online in Michigan
October 13, 2017
Lapeer Solar Park is now operational
A massive solar energy system has become operational in Michigan. The state is somewhat notorious for its frigid, unforgiving winters; a time when sunlight can be scarce. Michigan has plans, however, to make use of the power of the sun in order to generate the electricity it needs and cut down on emissions. The state's Lapeer Solar Park is now fully operational and is one of the largest utility-owned solar energy systems in the region. The system is managed by DTE Energy, which is based in Detroit.
New solar energy system can power approximately 11,000 homes
The Lapeer Solar Park is equipped with some 200,000 solar panels, spread across 250 acres of land. According to DTE Energy, the solar farm can generate enough electricity to power approximately 11,000 average homes. DTE Energy suggests that the new solar park will be a reliable source of affordable clean power. The solar park will also help the company reduce its emissions. By 2050, DTE Energy plans to cut its emissions by more than 80%.
Solar power continues to gain momentum throughout the United States
According to the Department of Energy, solar energy is now more affordable than it has ever been in the past. This form of clean power has become quite accessible throughout the country, with many states opting to support solar power for both environmental and economic purposes. During the second quarter of this year, some 2.4 gigawatts of new solar capacity was installed throughout the United States. This is an 8% increase over the solar capacity that was installed during the same period in 2016.
DTE Energy will continue to show support for renewable energy in the coming years
Since 2008, DTE Energy has invested some $170 million into the solar energy space. Currently, solar makes up 7% of the company's clean power portfolio. DTE Energy plans to continue investing in solar power, especially as the cost of photovoltaic technology continues to decline. As solar energy becomes less expensive, it is becoming one of the most popular forms of power in the United States.