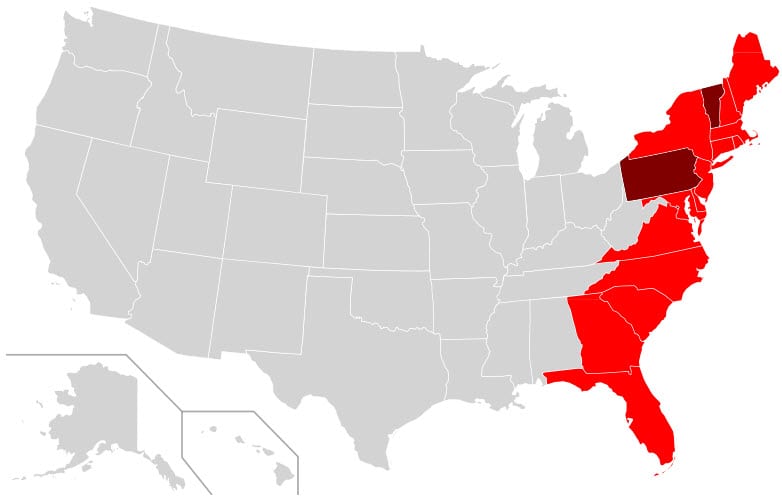 East Coast may soon be powered by hydrogen in wake of recent storms
December 10, 2011
A series of unrelenting storms battering the East Coast may bring some good news for the hydrogen fuel industry.
Recent storms have done a great deal of damage to the eastern U.S. power grid, causing widespread blackouts that are expected to linger into January of next year. In New York and Connecticut, officials are looking to incorporate hydrogen fuel cells as a way to fill the energy void. Given that Connecticut is home to the highest concentration of fuel cell manufacturers in the nation, the East Coast's energy system may soon be powered by hydrogen.
The situation is similar to that currently seen in Japan. The earthquake that shook Japan earlier this year dealt a grievous blow to the country's energy infrastructure, which was primarily comprised of nuclear power. In the wake of the quake, the Japanese government turned to its already well developed hydrogen infrastructure, which proved to be more than capable of handling the energy demands of a recovering populace.
A similar plan may soon be executed in New York, where lingering blackouts are disrupting businesses and the economy.
Fuel cells are famously durable though notoriously costly. According to the Lawrence Berkeley National Laboratory, interruptions in power cost the U.S. approximately $80 billion a year. While fuel cells may, indeed, be expensive, their cost may be offset by that of power outages in the East Coast alone.