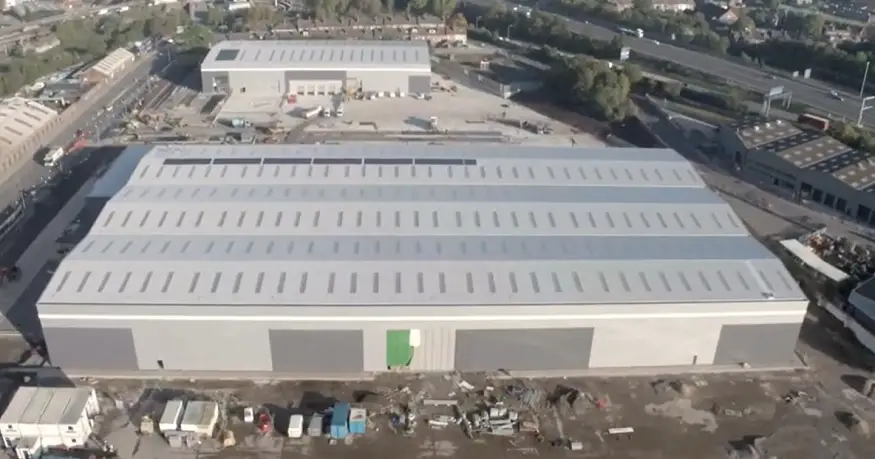 ITM Power introduces Bessemer Park, the largest PEM electrolyzer factory in the world
November 4, 2019
ITM Power's revolutionary electrolyzer facility has been built in Sheffield, UK.
A world leader in the manufacture of hydrogen energy systems, UK-based ITM Power has introduced Bessemer Park, a massive facility in Sheffield, UK that will become its global manufacturing headquarters. Once fully operational, it will be the largest PEM (proton-exchange membrane – also known as – polymer electrolyte membrane) electrolyzer factory in the world.
The new facility has "excellent" transport links.
Bessemer Park will be large enough for ITM Power to meet the global demand for its products. The company has enjoyed continual growth in its order pipeline and the new headquarters will allow for the company to transfer its operations into one building and gain access to a production space that is five times the size of its current one.
Additionally, the location of the factory was selected due to how close it is to the grid connection so that the factory can obtain the necessary power supply needed and rely on existing infrastructure.
The 50-acre development which has a factory area of 134,000 square feet, is about equal to two football (soccer) pitches in size, according to a recently released ITM Power YouTube video.
Bessemer Park will help ITM Power to reduce the cost of its product offering.
Each year the factory is expected to generate 1 gigawatt (GW) of electrolyzer manufacturing capacity to help the company meet global demand.
Moreover, what is imperative to the company's development strategy is lowering the cost of its product offering. It is achieving this goal in a variety of ways including lowering cost through volume, semi-automation, and stack design and assembly.
The special purpose semi-automated manufacturing equipment are part of an integrated manufacturing system. Additionally, the substantial power connection at the new factory will allow for the testing of larger products prior to their dispatch.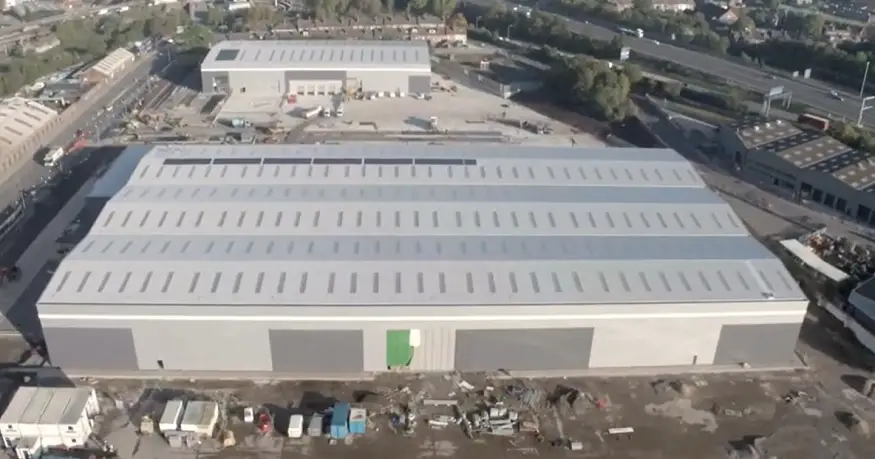 Bessemer Park is expected to open for business in 2020. The company plans to occupy the building from March 2020 and transition the majority of its operations to the factory by the summer. It will reportedly include capacity for 140 office-based personnel and accommodate a large production and after sales support workforce.