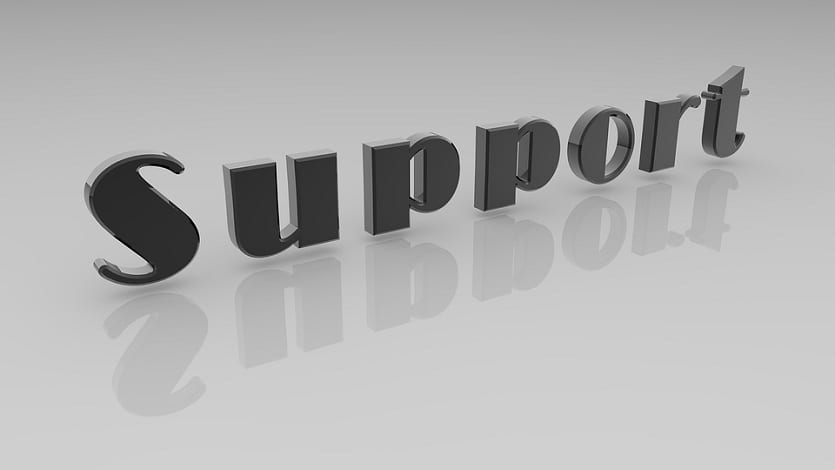 Engineers call for more support for hydrogen power in the UK
May 11, 2018
IMechE is urging the government to show more support for hydrogen
The Institution of Mechanical Engineers (IMechE) in the United Kingdom is calling upon the government to show more support for hydrogen power. IMechE has released a new report that highlights the capabilities of hydrogen and how it can be used to produce electricity and heat. The report also showcases how fuel cells can consume hydrogen to power vehicles that produce no harmful emissions. For hydrogen power to succeed, however, the government will have to show more support for this form of clean energy.
Report highlights how hydrogen can be used as a way to store surplus electricity
According to the report from IMechE, using hydrogen as a part of an integrated energy system could allow existing gas networks to act as a sort of "lung" for the country's energy grid. In this way, any surplus electricity generated could be used to produce hydrogen fuel, which would then be fed into the UK's gas network. This hydrogen could then be fed into fuel cells and gas turbines to produce yet more electricity. For surplus renewable energy, hydrogen would essentially act as a form of chemical storage to be used when it is needed most.
Battery technology may not be as adequate as hydrogen power
The report urges the government and industry organizations to be wary of using lithium-ion batteries as the default form of storage for electricity. IMechE suggests that battery technology still faces many challenges, the most serious of which have to do with efficiency and the sustainability of the materials used to create battery systems. The organization believes that hydrogen could serve as a more practical form of storage for electricity.
UK government is showing some support for hydrogen, but primarily in the transportation space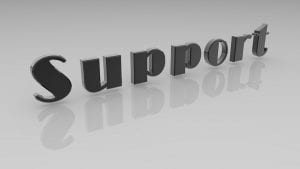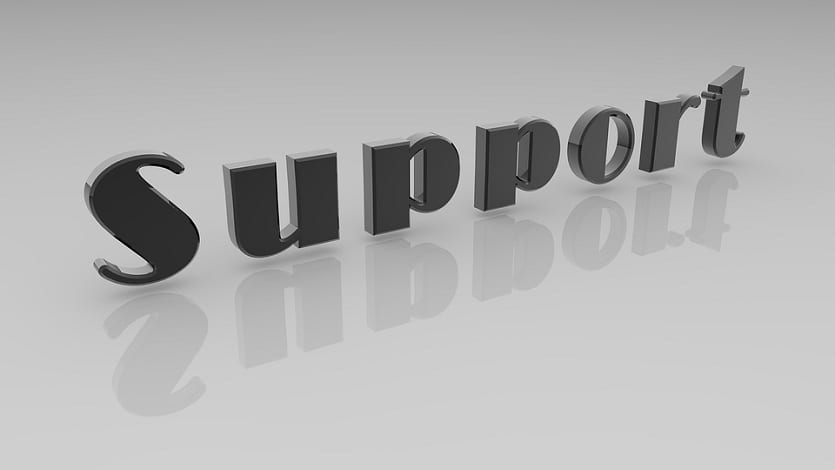 Hydrogen power has begun to gain some support in the United Kingdom, but this is primarily shown for fuel cell vehicles. These vehicles consume hydrogen to generate the electricity they need to operate and produce no harmful emissions. The UK government intends to promote the adoption of these vehicles in order to make transportation more environmentally friendly. Recently, the London Police adopted a small fleet of fuel cell vehicles in order to help accomplish this goal.