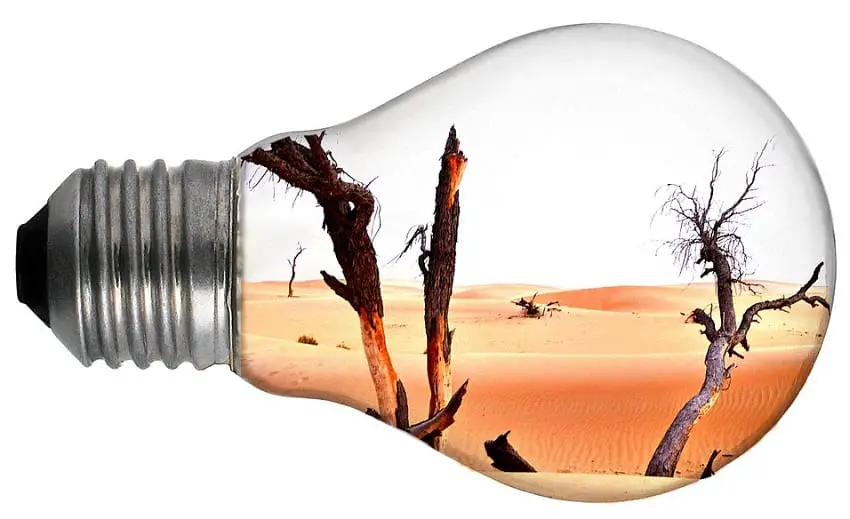 EU climate change report reveals 2018 was fourth hottest year on record
January 9, 2019
Carbon dioxide emissions continued to rise in 2018.
The recently released EU climate change report revealed that greenhouse gases were on the rise last year. Increasing by 2.5+/- 0.8 ppm/year, carbon dioxide (CO2) emissions contributed to 2018 being the fourth warmest year on record since the European Union's Copernicus Climate Change Service began the study.
Average world surface air temperatures were 14.7 degrees Celsius in 2018.
The EU climate change report found that world surface air temperatures were 14.7 degrees Celsius (58.46 degrees Fahrenheit), which was only 0.2 degrees Celsius off from temperatures in 2016, the warmest year on record.
Moreover, 2018 was over 0.4 degrees Celsius warmer than the 1981 – 2010 average. The report also noted that the average temperature of the last five years was 11 degrees Celsius higher than the pre-industrial average (as defined by the Intergovernmental Panel on Climate Change).
According to the EU climate change report, dramatic climatic events are cause for alarm.
"In 2018, we have again seen a very warm year, the fourth warmest on record," says Jean-Noël Thépaut, Head of the Copernicus Climate Change Service (C3S) in a press release.
"Dramatic climatic events like the warm and dry summer in large parts of Europe or the increasing temperature around the Arctic regions are alarming signs to all of us. Only by combining our efforts, can we make a difference and preserve our planet for future generations," Thépaut added.
The Copernicus Climate Change Service study found that last year was especially warm in Europe. Apart from a relatively cold February and March, Europe saw above average temperatures throughout all months of the year. Even countries in the Northern Hemisphere experienced a rare, summer heatwave and had persistently warmer and drier than average temperatures.
What's more, it is likely that this trend in warmer temperatures will continue for 2019 as last month's global surface air temperatures were just below 0.5 degrees Celsius, above the average December for 1981-2010.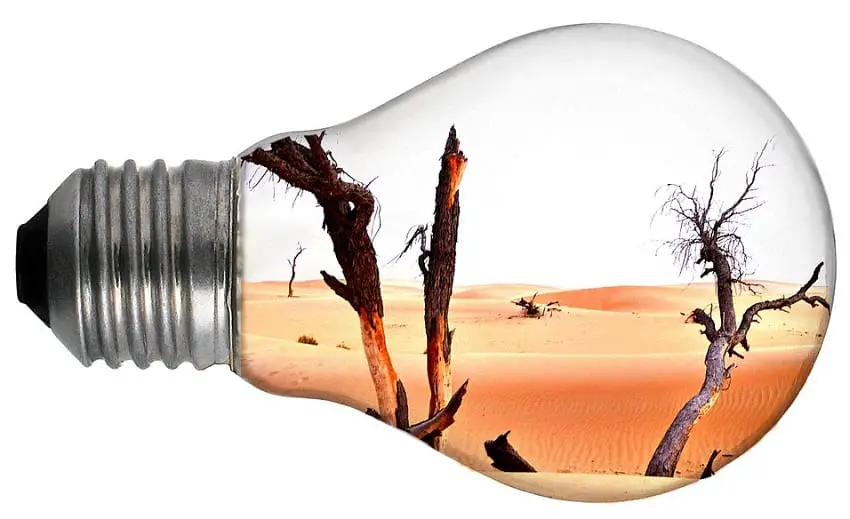 Additionally, the EU climate report noted that Canada, the Atlantic sector of the Arctic and northern Russia saw above average temperatures last month as did many parts of Europe. Even Australia experienced exceptionally hot and dry conditions.