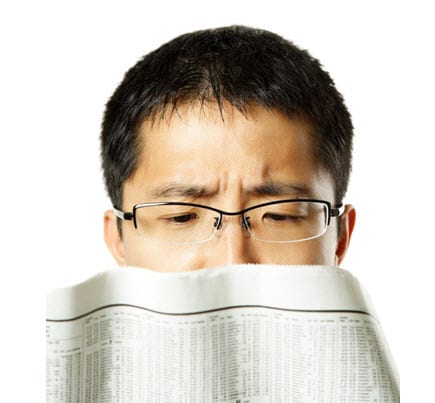 Fuel Cell Today released first report of its "Nordic Country" series investigating the state of hydrogen energy in some parts of Europe
March 5, 2012
Fuel Cell Today, an intelligence and analysis publication that specializes in the fuel cell industry, has released a new report concerning the state of hydrogen energy and fuel cells in Finland.
The report is the first part of the publication's "Nordic Countries" series. The series focuses on how these countries are using alternative energy to create a sustainable future and examines their progress toward this goal. Fuel Cell Today's report shows that Finland has made promising headway in the quest for sustainability.
The report briefly touches on the country's history with alternative energy and its use of bioenergy and hydrogen. The report also examines Finland's various research and development initiatives concerning hydrogen fuel cells. The country's scientists have been working to make hydrogen a more viable alternative to oil and other fossil-fuels. Promising developments have been made, bringing Finland's fuel cells closer to commercialization.
Once domestic commercialization is achieved, the report suggests that Finland will look to enter into the international market, with a keen interest in working with the auto industry.
Fuel Cell Today plans to release reports concerning numerous European countries throughout the year. These reports will happen at regular intervals, but no clear timeline has yet been established. The reports will have a focus on hydrogen energy, but will also touch upon other types of alternative energy being used by the countries being examined.