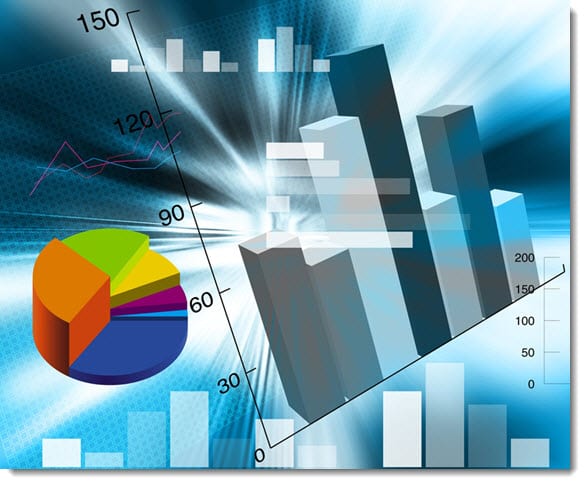 European Union continues fight for alternative energy
November 27, 2012

Alternative energy continues to be key for EU emissions reduction targets
The European Union has been showing aggression toward the adoption of alternative energy recently. The governing body has  lofty goals where emission reduction and energy efficiency are concerned, but has had trouble finding traction with its various alternative energy plans. Despite complications, the European Union has still managed to make significant progress in its goal to reduce greenhouse gas emissions by 20% by 2020. The EU has seen such promising progress that it is now considering increasing its emissions reduction targets to 30% by 2020.
EU investing heavily in alternative energy
The European Union has invested heavily in solar, wind, and hydrogen fuel in an effort to increase the adoption of alternative energy. The governing body has experienced challenges in introducing alternative energy systems to its member countries as governments have shown some resistance to alternative energy due to financial concerns. As technology progresses, however, alternative energy becomes more affordable, thus making new energy systems more attractive. With adoption slowly rising, the European Parliament has begun calling for the increase of the EU emissions reduction targets.
European Parliament calls for increase emissions reduction targets
The European Parliament is keen to introduce higher targets ahead of a climate change summit that will be held in Doha, Qatar. A slim majority in Parliament has already approved efforts to pursue higher emissions reduction targets. These efforts are supported by the United Kingdom, Germany, and France. Countries that have been facing serious financial troubles — Greece, Spain, and Portugal — have also expressed interest as they believe alternative energy can help their economic situation.
Economic prospects of alternative energy to be focus of climate change summit
Several countries will flock to Qatar to discuss the issue of climate change. The summit is expected to highlight the economic impact of the phenomenon as well as the economic potential of alternative energy. Several countries that have invested heavily in alternative energy are expected to focus on the economic benefits that they are seeing, especially in terms of job creation and energy security.