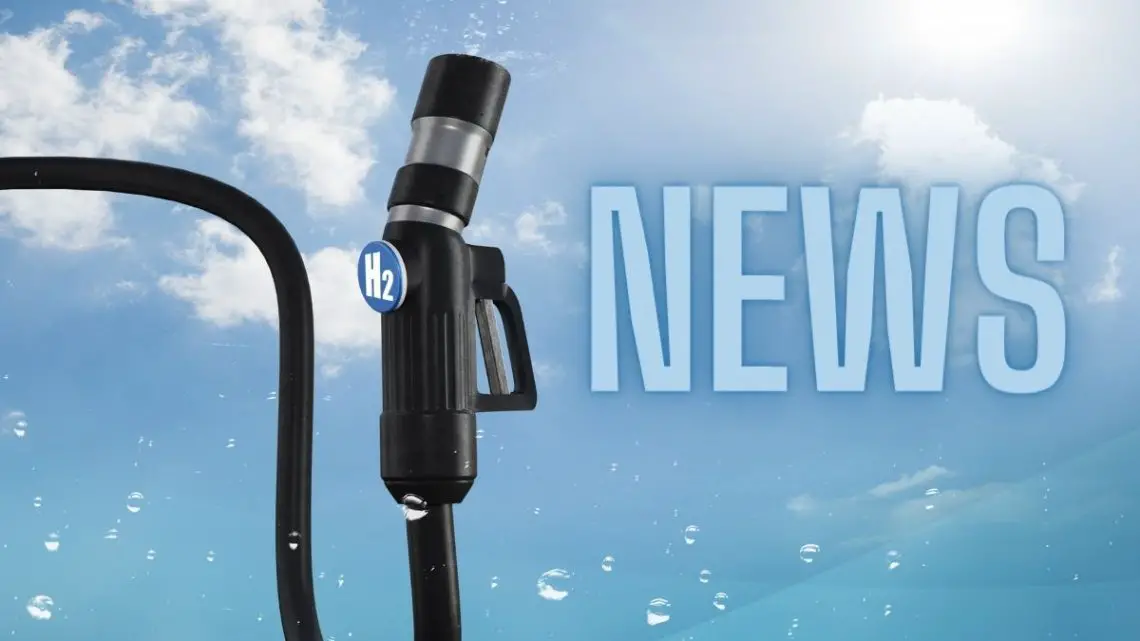 Fabrum to supply Obayashi Corporation with a 1MW hydrogen refuelling station in Auckland
August 31, 2023
Fabrum to supply 1MW electrolyser Hydrogen Refuelling Station package for hydrogen production and dispensing, with a unique double pressure system for cars and trucks – a first for New Zealand
New Zealand company Fabrum, a world leader in zero-emission transition technologies to enable a lower-carbon economy, has been selected by Japan-based Obayashi Corporation as the supplier of a Hydrogen Refuelling Station (HRS) package for a refuelling station project in Auckland. Fabrum has several other green hydrogen projects under construction internationally.
Fabrum's flagship 1MW electrolyser Hydrogen Refuelling Station enables hydrogen production via electrolysis and renewable power. The system utilises Fabrum's cryogenic technologies alongside a Membrane-Free Electrolyser ("MFE"), developed by UK-based CPH2 and manufactured under agreement by Fabrum, to create a hydrogen production system.
In a first for Fabrum and New Zealand, the Hydrogen Refuelling Station in Auckland will feature a unique dual pressure dispensing system that enables the refuelling at 350 bar and 700 bar. Fabrum is supportive of Obayashi's approach to providing the multiple options for potential customers in emerging hydrogen mobility.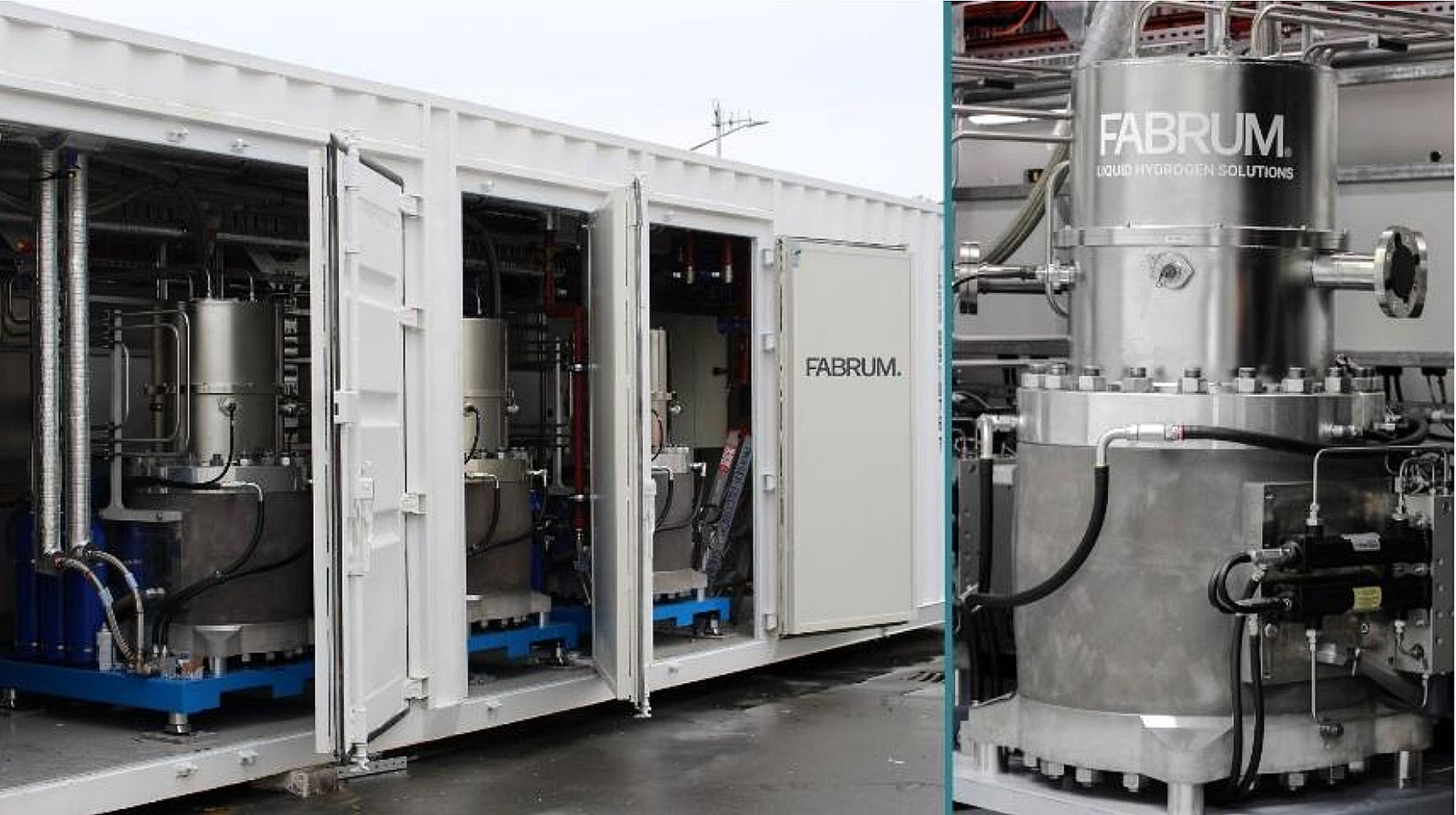 Dr Ojas Mahapatra, CEO of Fabrum, says: "We're delighted to be working with Obayashi Corporation to deliver this hydrogen project with unique dual pressure technology specifications in New Zealand. This order adds to several other hydrogen refuelling projects underway in New Zealand, Australia and worldwide. The significant interest in our proven end-to-end hydrogen production and refuelling systems is being driven by increasing efforts to tackle climate change through investments in new technologies to enable decarbonisation."
Christopher Boyle, Fabrum's Executive Chair, says, "Obayashi Corporation is one of the world's leading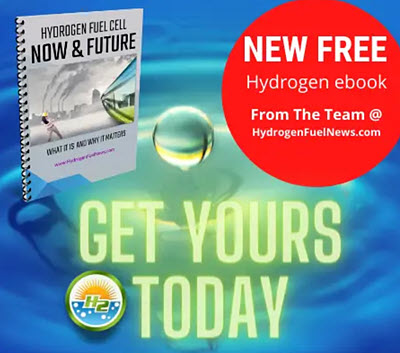 construction companies with expertise and technological innovation and a long track record of projects in New Zealand. This is the first project we've collaborated on with Obayashi Corporation, which participated in Fabrum's $23M Series A financing round in February 2023. It's fantastic to work together to advance hydrogen technologies to enable a lower-carbon economy."
About Fabrum
Fabrum, headquartered in Christchurch, New Zealand, is a world leader in industrialised small to medium-scale liquefaction systems and composite cryogenic vessels. Fabrum has earned a reputation as an innovator in zero-emission transition technologies to enable a lower-carbon economy and is actively deploying end-to-end liquid hydrogen solutions globally across heavy transport, mining, and aviation markets. The company's core competencies include green hydrogen production, storage, dispensing, and system integration. Fabrum also has a strong presence in the traditional cryogenic markets of liquid nitrogen (LIN), liquid oxygen (LOX), liquid natural gas (LNG) and liquid air (LAIR), with a global customer base spanning animal husbandry, hi-tech research institutions, manufacturing, and defence forces. Fabrum is the result of the merger between Fabrum Solutions and AFCryo, the Company's supplier of cryogenic systems since 2020. Fabrum's world-leading cryocooler and liquefier systems are marketed under the AFCryocooler brand.
For more information, see www.fabrum.nz