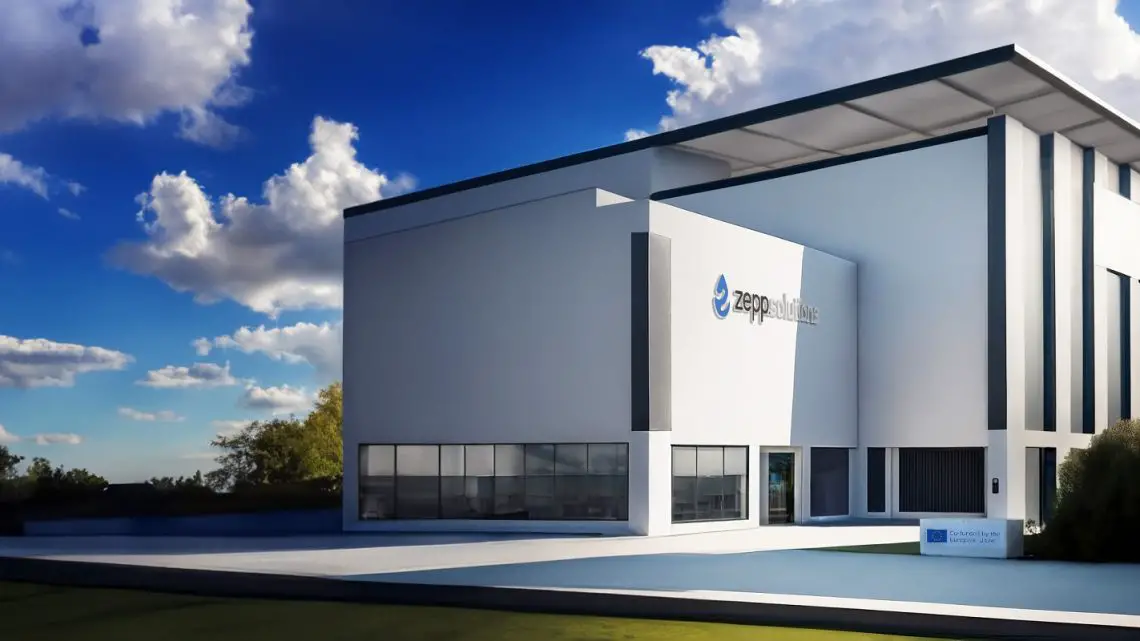 Zepp gets financial boost to build state-of-the-art fuel cell systems factory
September 1, 2023
Zepp.solutions has secured funding from the European Just Transition Fund.
Dutch company zepp.solutions, one of Europe's leading hydrogen fuel cell system suppliers, has secured €1.98 million ($2.16 million) grant funding from the European Just Transition Fund (JTF) to develop a cutting-edge fuel cell systems factory in the Netherlands.
The factory will be established in the Greater-Rijnmond region.
Once built, the fuel cell systems factory will bolster zepp.solutions leading position in Europe's growing hydrogen sector. Zepp's goal is to speed up the energy transition and foster reliance in the labor market with support from the Ministries of Economic Affairs and Climate and Social Affairs and Employment, and the municipalities in the Dutch Greater Rijnmond area.
According to a recent zepp.solutions news release announcing the funding, the factory will be focused on producing zepp's Y50 and X150 fully integrated hydrogen fuel cell modules. The modules are able to extremely and efficiently convert hydrogen gas into usable high-voltage electric power to drive vehicles, vessels and other heavy machinery.
The fuel cell modules are already in use in some applications. Among these current applications is the Rotterdam Watertaxi. Hydrogen Fuel News reported on the christening of this MSTX 22 Watertaxi Rotterdam last year, which is equipped with a drivetrain powered by a zepp Y50 module.
Beyond the watertaxi, other current applications include excavators for construction and a 67-meter-long inland shipping vessel. As for upcoming applications, two semi-trucks will hit the roads later in 2023 and will be the first to feature the company's fully integrated fuel cell systems.
The fuel cell systems factory will scale up production to 1,000 systems annually.
Once operational, the fuel cell systems factory will allow zepp to produce 1,000 systems every year. This scale up in production is expected to result in the creation of an estimated 100 sustainable jobs in the region's hydrogen sector.
Additionally, the factory's production of zero-emission systems will be a significant contributor to the Greater-Rijnmond region's goal of becoming the leading hydrogen hub in Europe.
Further technology acceleration.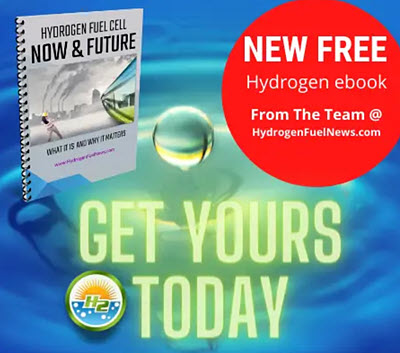 "We are thrilled and proud to receive this significant grant from the Just Transition Fund," said the co-founder of zepp.solutions, Jonas Brendelberger. "This is an important step towards establishing a new state-of-the-art production facility for our fuel cell systems. It will allow us to further accelerate our technology and scale up the production and deployment of these hydrogen systems in the next few years."
The JTF, a contributor to the transition to a Climate Neutral Europe, recognizes Zepp's potential in supporting the regional economy's innovation and decreasing the negative impact on employment throughout the transition.
Ready to test your knowledge on the most abundant element in the universe? Take our fun and engaging Hydrogen Quiz now!