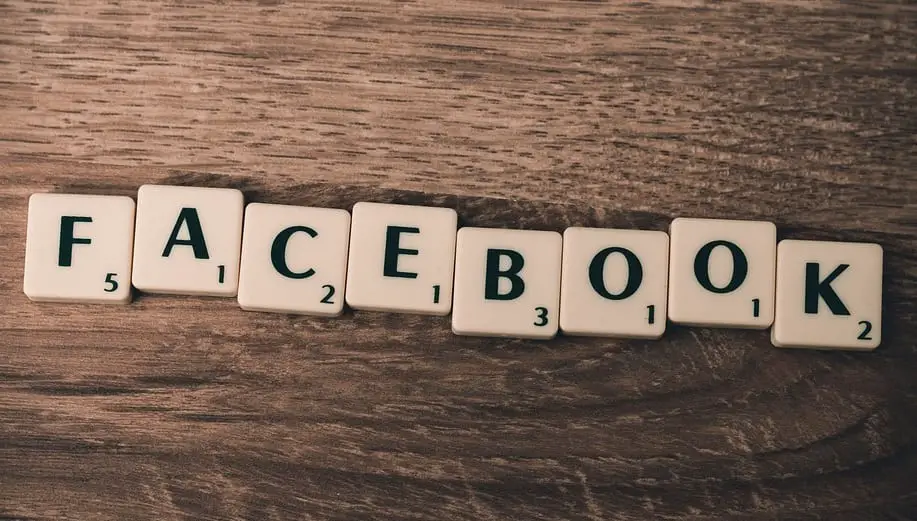 Facebook to draw on wind energy for data center in Nebraska
November 16, 2017
New wind farm will provide Facebook with electricity
Development of a new wind energy system in Nebraska has begun. This new wind farm will provide electricity to Facebook data centers located in the Omaha area. Survey work is currently being conducted on the site. Major construction work is expected to begin after the winter seasons. The project is valued at approximately $430 million. The wind farm is expected to begin generating electrical power in the fourth quarter of 2018.
Wind farm will have a capacity of 320 MW
The new wind farm will have a maximum capacity of 320 megawatts. Of this, Facebook will be purchasing 200 megawatts. This electricity will be used to power one of the social media company's data centers in Nebraska. The rest of the electricity will be provided to the Omaha Public Power District. Eventually, Facebook hopes to power all of its data centers with renewable energy. The company is one among several that have begun to invest in clean power for this specific purpose.
Large companies are showing more support for wind energy
Wind energy has been growing in prominence within the United States. The country has been investing heavily in this form of clean power in order to cut emissions. Several large companies have begun to support wind energy as well. Approximately 48% of Fortune 500 companies have plans to cut emissions through the adoption of renewable power. Wind has become a very prominent tool for these companies. Notably, retail giant Amazon has become one of the most aggressive corporate purchasers of wind power in recent years.
Wind farm could have a positive economic impact
As with other wind energy projects, the new wind farm in Nebraska is expected to have some economic impact. The project is likely to create about 300 temporary jobs, with some positions being permanent. The wind farm will also add to Nebraska's overall renewable energy capacity. This will allow the state to further distance itself from fossil-fuels, thereby cutting emissions and energy expenditure in the coming years.