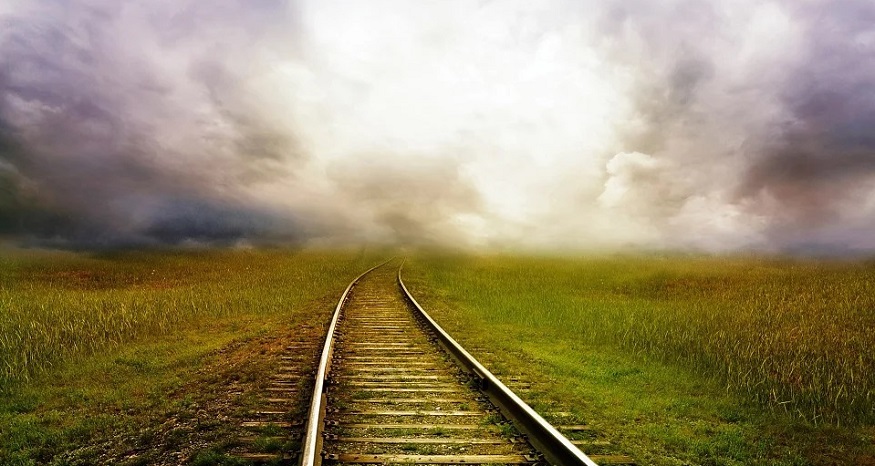 First US hydrogen train to be introduced to Redlands rail service
November 18, 2019
1
By
Bret Williams
The San Bernardino County Transportation Authority to purchase a zero-emission train.
The San Bernardino County Transportation Authority (SBCTA) has entered a contract with Swiss train manufacturing firm Stradler, which will supply SBCTA the first US hydrogen train. The train, which is a ZEMU (Zero-Emission Modular Unit) train, will be used in the upcoming train service that will link San Bernardino and Redlands, and will be the first vehicle of its kind launched in the United States.
The contract also includes the option to order four more hydrogen-powered trains.
The contract, which is said to be valued at $23 million, will include research and development. It will also include the manufacturing of the pilot car. The contract also allows for an additional four hydrogen propulsion trains.
This first US hydrogen train is part of the $355.4 million Redland Rail Project. This project will bring rail service back to the Redlands and will link it to San Bernardino. The nine-mile corridor will have four stations, including downtown Redlands. The line will connect at the San Bernardino Transit Center.
Currently the San Bernardino Transit Center already has over 1.5 million boardings annually that connects riders to several destinations including LAX, Los Angeles Union Station, Orange County, beaches and so on.
The launch date of the Redland Rail Project is slated for early 2022.
The first US hydrogen train is expected to enter service in 2024.
The ZEMU train, which is of the [WPS1] FLIRT H2 type, according to a press release, is planned to enter passenger service in 2024. The train will reportedly feature two cars with a power pack built in between the cars.
Stradler, which will manufacture and assemble the train in Switzerland, will complete type-testing of the vehicle in Europe before the expected delivery to the US in mid-2023.
This is not the first partnership between SBCTA and Stradler. The two first teamed up back in 2017 when SBCTA ordered three diesel electric multiple unit FLIRT from the company. Those three trains are expected to enter service for the future Arrow Passenger Rail service, which will run between Redlands and San Bernardino.
That being said, what makes the hydrogen-powered train contract particularly unique is that it will lead to the railway having a fully zero-emission train.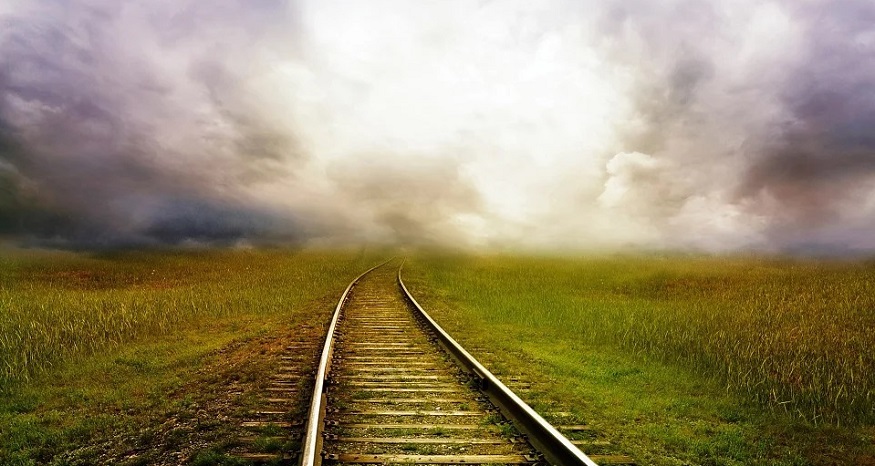 Transportation Authority President Darcy McNaboe said about the first US hydrogen train that "The ZEMU will help us address the commuting needs of today while preserving our environment for a better tomorrow."