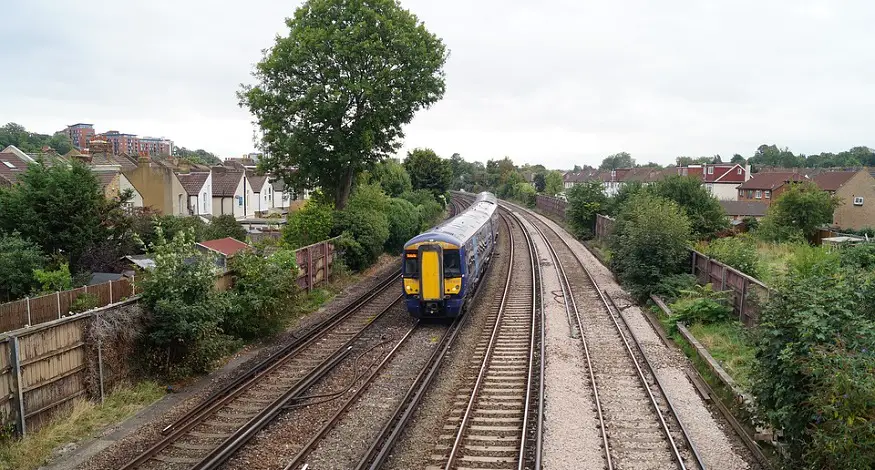 Firsts UK hydrogen train to be tested on mainline railway
June 24, 2019
The HydroFLEX has successfully passed its proof-of-concept phase.
The first UK hydrogen train, the HydroFLEX, is ready for testing after its successful proof-of-concept. The eco-friendly pilot train will be tested on the mainline railway with the goal of thistrain entering passenger service in three years or less.
The HydorFLEX pilot will use an existing train.
The UK hydrogen train to be tested will involve fitting a hydrogen powerpack to an existing Class 319 train. The aim is to eventually have this train run on traditional electrified routes and also independently.
The train works by piping hydrogen stored on board in high pressure tanks to the fuel cell. There, it is mixed with oxygen from the air to generate electricity. This electricity can be stored in a battery and powers the train.
The HydroFLEX has been made possible with technology provided by different companies. For instance, Chrysalis Rail has provided installations and Denchi Group has provided traction batteries. Moreover, the hydrogen storage tanks were given by Luxfer and Ballard Fuel Cell Systems have provided the fuel cell.
Additionally, DG8 has offered design support, SNC Lavalin has helped with design and hazard identifications, Derby Engineering Unit has given brackets and panels. Finally, Aura has provided exterior livery design and dB Cargo Crewe has recommissioned the unit.
The project has been made possible through a partnership between the University of Birmingham's Centre for Railway Research and Education and Porterbrook, a provider of rail leasing and asset management support.
The UK hydrogen train is part of helping to decarbonize the nation's transport emissions.
"This is a first test but we are excited about being in a position to provide HydroFLEX as a viable offering very soon," said Porterbrook CEO Mary Grant, reports Gasworld.
"Britain's railway has a key part to play in reducing transport emissions and we are committed to helping our customers play an important role in delivering this."
Alex Burrow, the director at Birmingham Centre for Railway Research and Education says that the key to HydroFLEX' success is the close partnership between Porterbrook and the University of Birmingham. The combined efforts of both academia and industry has allowed for a variety of expertise to be pooled, which has sped up the progress of the technology from a mere concept to a full-scale working demonstrator.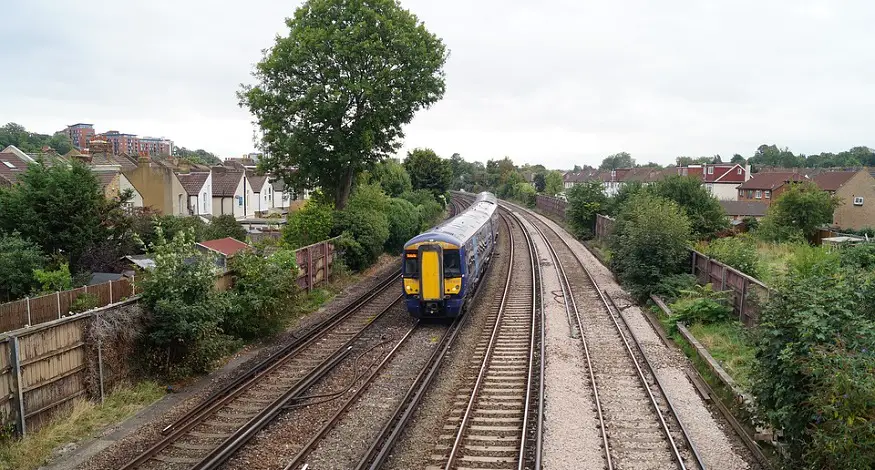 Burrow says that they are looking forward to the next phase of the UK hydrogen train project "which will take this technology onto the UK railway."