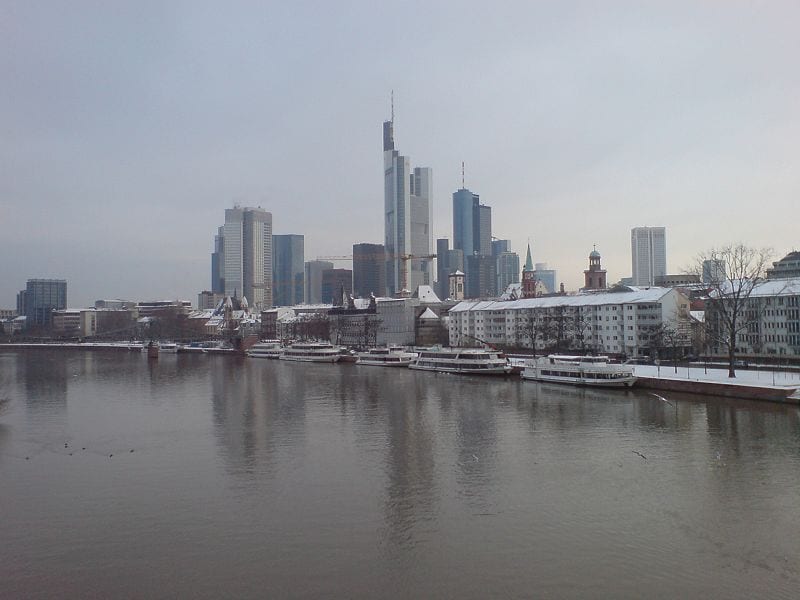 Hydrogen fuel cells help keep data center safe in Germany
July 25, 2013
Equinix turns to hydrogen fuel cells for fire suppression support
Equinix, one of the world's largest data center organizations, has launched a new test concerning hydrogen fuel cells at one of its data centers located in Frankfurt, Germany. The test is meant to demonstrate the viability of fuel cells as a fire suppression tool, with the company gauging the capability of these systems to protect the data servers located within the facility. Fuel cells are most often used to provide electrical power, but they have also been used in the past to protect buildings from fires.
System designed to regulate oxygen levels in data center
The company has installed a 100 kilowatt hydrogen fuel cell system in the data center. This system will be responsible for managing oxygen levels in the room that the data servers are located. Normally, enough oxygen will be present in the room to allow staff to do their work. There will not be enough oxygen, however, to support a fire, thereby removing the threat of such a disaster occurring in the data center.
System developed by N2telligence
The fuel cell system was developed by N2telligence. It offers an alternative to the conventional fire suppression methods that have been used by data centers around the world for several years. Conventional approaches to fire suppression typically involve the use of water or some type of gas. Managing oxygen levels in the data center itself is a relatively new approach to the issue that has yet to gain significant support among data center operators. Equinix is, thus far, the largest organization to adopt this method of fire suppression.
Protecting data centers calls for new tools
In a world where technology has established a prominent place in society, data centers have become a very important part of the world's technologic infrastructure. Damage caused to data centers from fires and other such disasters could have an impact on millions of people as these facilities typically store the valuable information of businesses and consumers alike. As such, data center operators often go to great lengths to ensure that this information is as protected as it can possibly be from disasters.