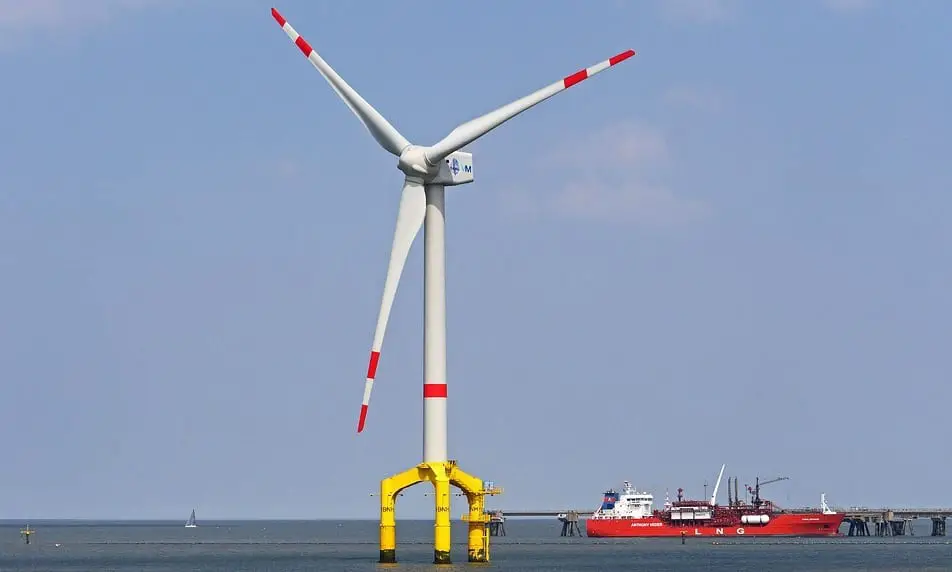 Floating offshore wind could be the future of renewable wind power
October 23, 2018
Floating wind turbines are cheaper to run and install.
Those in support of floating offshore wind say that these platforms can be a major viable source of clean energy and are superior to bottom-fixed offshore wind turbines. They are reportedly cheaper to run, cheaper to install, have greater output and are more environmentally friendly to marine life, advocates say, reported Phys.org.
Conventional offshore wind turbines face limitations floating turbines do not.
One of the major setbacks of using bottom-fixed offshore wind turbines is that they face depth constraints and, usually, this means they can only be used in coastal waters that are relatively shallow. As they typically remain close to shorelines, this causes more disruption to sea life. It also means that the winds are not as strong, so they generate less power than they could if they were further out to sea.
"The further you get from the coast, the more wind you normally get," commented EDP Renewables project coordinator José Pinheiro, as quoted by Phys.org.
EDP Renewables is an energy company that is part of the WindPlus consortium. This consortium was set up by Energias de Portugal, REPSOL and Principle Power Inc. The consortium has managed to secure a €60 million ($68.7 million) loan from the European Investment Bank under the InnovFin Energy Demonstration Projects instrument. This loan will help the consortium scale up WindFloat, their floating offshore wind pilot demonstration project that they intend to take out to deeper water.
The floating offshore wind project will be installed off the northern coast of Portugal.
According to a 2017 study published in the Proceedings of the National Academy of Sciences of the United States of America, offshore wind power generation over certain ocean areas can surpass power generation on land by a factor of three or higher. That being said, this wind technology is still primarily in its testing phase. The reason is that the bases of floating turbines require different engineering than bottom-fixed turbines.
Pinheiro said that the WindFloat Atlantic project is set to be installed at a site off the northern coast of Portugal and that the new financing for the project is vital to show the commercial viability of the technology. Moreover, it will also be a long-term test of the systems technical attributes in harsh conditions. WindFloat will consist of a three-column,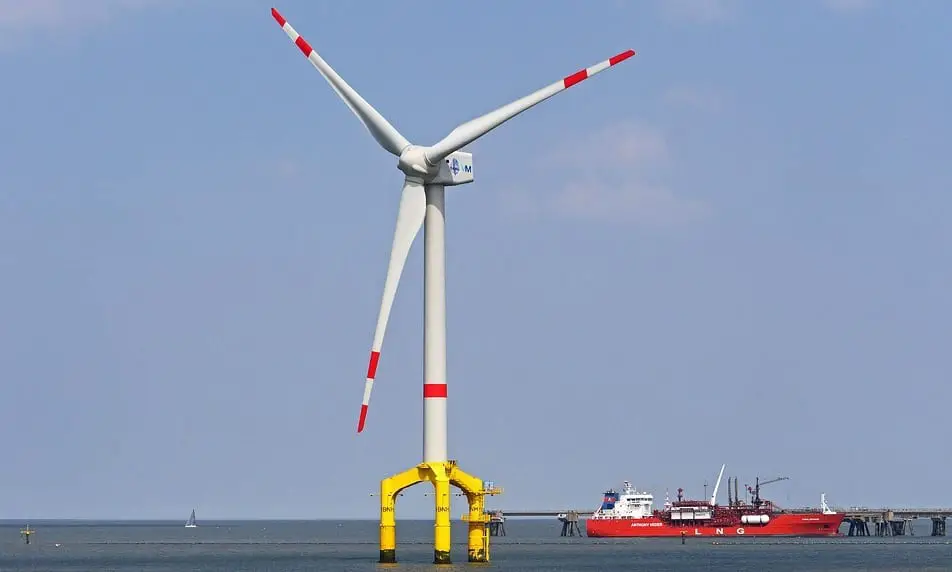 semi-submersible platform mounted with an 8.4 MW turbine, floating in waters with a depth of 85 to 95 meters.
WindFloat isn't the only floating offshore wind project in the works. Other projects being tested to determine the viability of these turbines include the FLOWSPA project Starfloat and the Spanish SATH project.