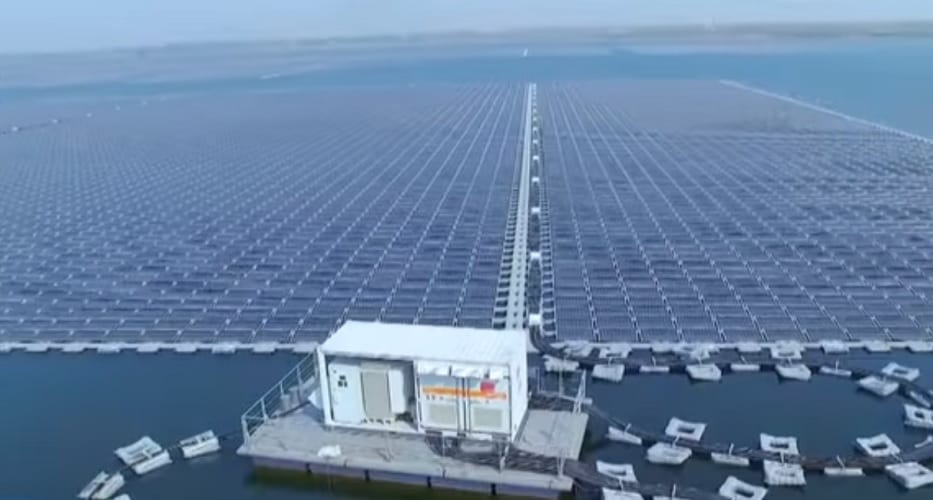 Floating solar energy reaches 1.1 GW around the world, report
November 8, 2018
A new report from the World Bank reveals that the "capacity for floating solar is growing exponentially."
Floating solar energy has become more popular over the years, particularly in Asia where water tends to be the more ideal location for building solar farms, according to the new floating solar market report, Where Sun Meets Water, published by the World Bank.
Global floating solar capacity has increased by more than 100-fold since 2014.
The report notes that at the end of 2014, total floating solar capacity was about 10 megawatts (MW) worldwide. However, by the end of September of this year (2018), that figured jumped to a whopping 1.1 gigawatts (GW), which is over 100-fold from 2014's figure.
While this is definitely a massive increase, the World Bank's report estimates that the floating solar energy sector has the potential to support 400 GW worth of total capacity.
"Floating solar passing the 1 GW milestone is very impressive, considering it came from just 10 MW in 2014," explained Kristina Thoring, the Communications Director at SolarPower Europe, reported CleanTechnica. "It is now a proven market sector and we expect to see many more floating solar projects in Europe and the world in the coming years."
Floating solar energy can even offer benefits to hydropower sites.
Floating solar has its advantages compared to the more conventional solar power land-based systems. For starters, it gives countries with high population density and competing uses for available land, the ability to benefit from renewable energy generated by solar.
Another advantage is that these systems can be added to existing electricity transmission infrastructure, such as hydropower sites. According to the report, solar capacity can be used to increase the energy yield of these sites and may also help to manage periods when water availability is low, by enabling the hydropower plant to operate in "peaking" mode instead of "baseload" mode.
The report notes that the benefits go both ways as hydropower can, in turn, operate in a "load-following" mode to smooth variable solar output. In particular, this could make floating solar useful where girds are weak.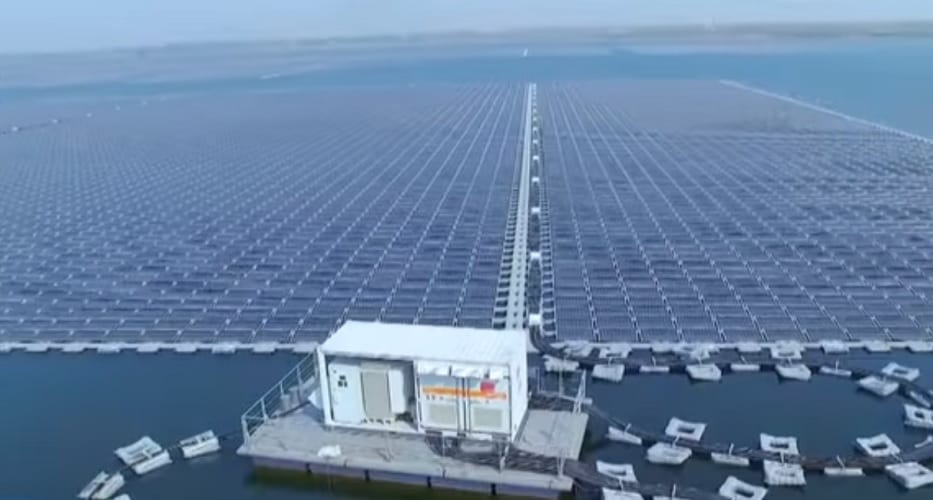 In addition to having the potential to benefit hydropower systems, floating solar energy can also be beneficial in water reservoirs because they can reduce evaporation, improve water quality and provide an energy source for pumping and irrigation.