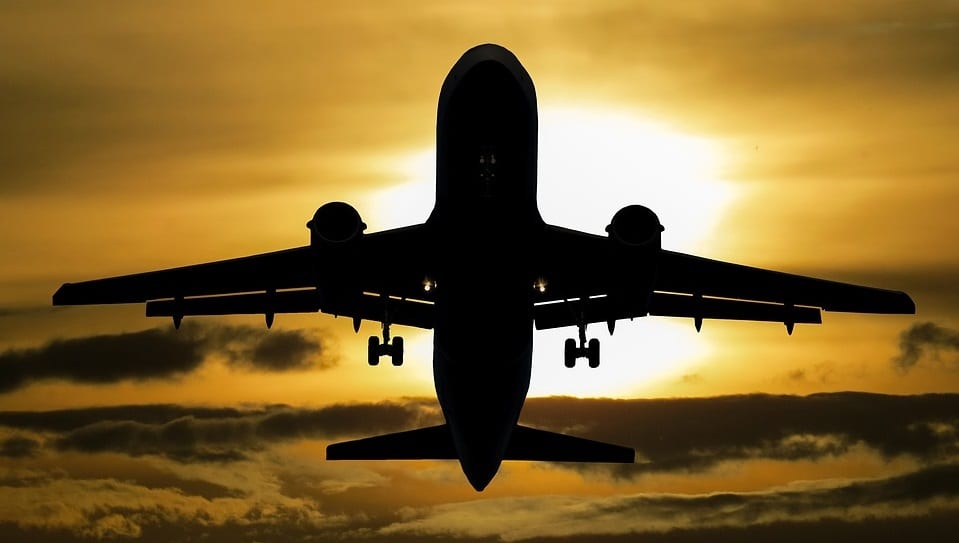 Kenya to cut CO2 emissions with new airport solar power system
November 2, 2018
A 500-kilowatt (kW) solar system will be installed at the Moi International Airport in Mombasa.
The airport solar power system will be a ground-mounted 500 kW system. Renewable energy business Solarcentury says that it expects the system to produce 820,000 kilowatt hours of energy per year, annually offsetting 1,300 tons of carbon dioxide (CO2) as a result.
Moi International Airport is the first in East Africa to have a solar PV system installed.
Solarcentury recently announced that it would be installing the system as the Kenyan airport after signing a contract with the International Civil Aviation Organization (ICAO). The solar energy company said that the installation at Moi International Airport will be the first in East Africa to have a solar photovoltaic (PV) system installed.
The PV cells part of the airport solar power system will directly convert sunlight into electricity, providing clean power to the airport and reducing its reliance on fossil fuels.
Airport solar power systems are not unique to Africa.
Although Moi International Airport may be the first in East Africa to integrate this form of renewable power into its energy supply, it`s not the only airport in the world to do so. In fact, back in July, Hawaii`s Department of Transportation revealed plans to install 4,260 new solar modules at Honolulu`s Daniel K. Inouye International Airport.
In addition to reducing CO2 emissions, the installation of these solar panels would also help to cut the Honolulu-based airport`s total electricity bill by nearly half, according to the state`s Department of Transportation, reported CNBC.
Another example of a solar powered airport is India's Cochin International Airport, located in the state of Kerala. With a solar system that includes over 46,100 solar panels, this airport claims to be the world's first airport to operate solely on solar energy.
As for Kenya's international airport, the solar energy system that has been implemented by the ICAO, is part of a €6.5 million ($7.4 million) initiative funded by the European Union. The goal of the program is to decrease CO2 emissions in the aviation sector of 14 countries.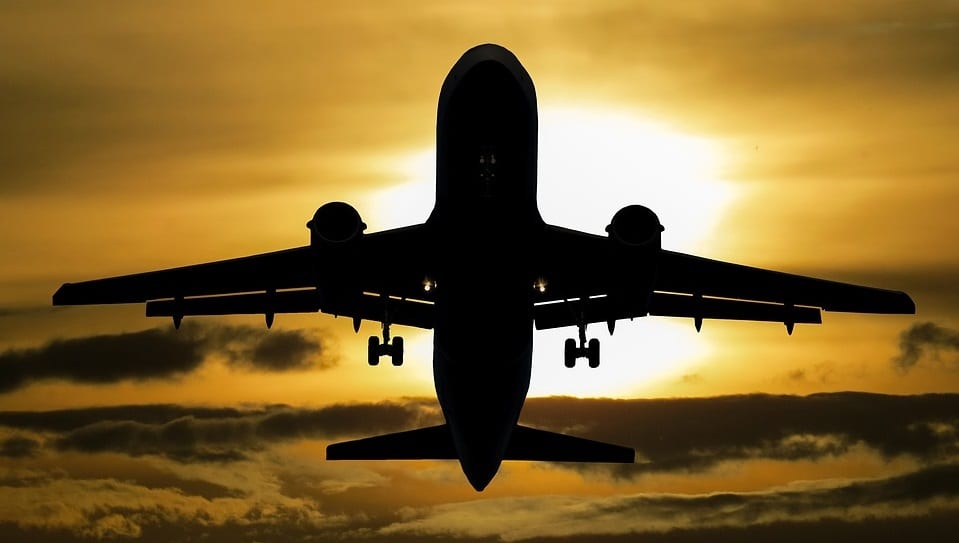 Construction at the Mombasa-based airport is expected to take 10 months and the airport solar power system is slated to begin producing electricity from solar by next year.