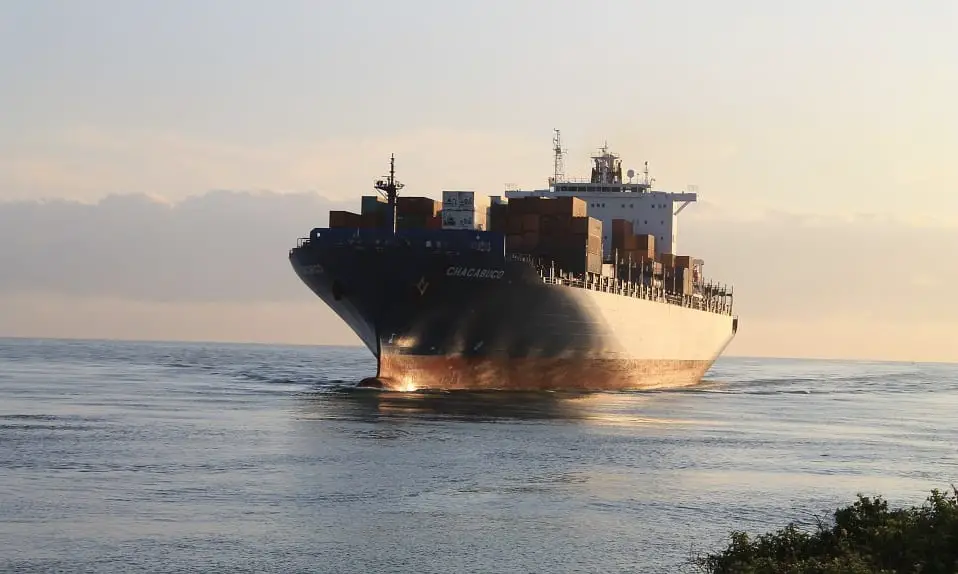 New research project to examine the potential of fuel cell-powered ships
November 8, 2018
The groundbreaking research will test the viability of fuel cells as an energy source for main ship propulsion.
ABB, a global technology firm, and SINTEF Ocean, Norway's independent research organization, have partnered on a research project to determine what would be needed to make fuel cell-powered ships – both commercial and passenger ships – a reality.
The research seeks to explore more than just the technicalities of scaling-up to power these ships with fuel cells.
While one of the main goals for the fuel cell-powered ships project is to provide the necessary answers to determine how fuel cell technology can be delivered at the scale required to power commercial and passenger ships, the tests that are to be carried out are expected to do more than that.
It is also anticipated that the tests will improve the control of fuel cell plants in combination with energy storage. Additionally, the tests are expected to optimize the efficiency, duration and reliability of fuel cell stacks.
The fuel cell-powered ships research will be carried out at SINTEFs laboratory in Trondheim, Norway.
Testing will involve the use of two 30 kilowatt proton exchange membrane (PEM) fuel cells. These PEM fuel cells will reportedly be set up to model the operation and control of a complete marine power system in a megawatt-scale propulsion plant.
ABB's software, in combination with SINTEF Ocean's vessel simulator capabilities, will replicate and playback load profiles in diverse combinations of diesel/battery/fuel cells. These tests will be scaled down to suit a laboratory environment.
"SINTEF has extensive capabilities with regard to fuel cell technology, maritime energy systems, electric power systems and power electronics, which gives us an edge in developing innovative solutions," said Anders Valland, Research Manager for Maritime Energy Systems at SINTEF Ocean, reported Gasworld.
"Fuel cell technology is maturing quickly," added Jostein Bogen, Product Manager for Energy Storage and Fuel Cells at ABB Marine & Ports. "These trials are expected to provide the platform for fuel cells to build on, so that they can take a position in the maritime sector that is competitive with fossil fuels."
The PEM fuel cells use hydrogen as fuel to separate protons and electrons, says SINTEF. The process passes through protons and utilizes electrons as electrical output. Hydrogen is also converted directly into electricity and heat without combustion.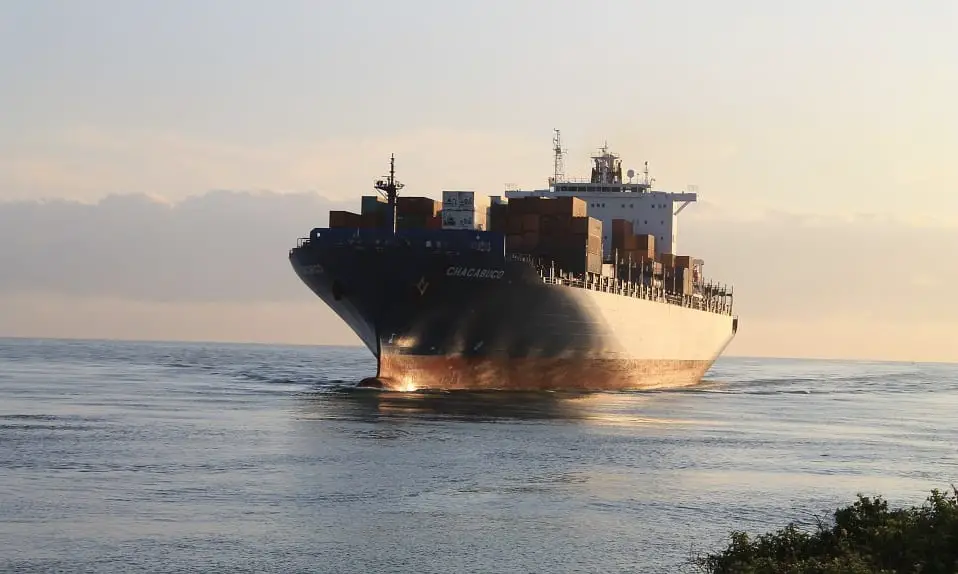 PEM fuel cells are lighter and more compact compared to solid oxide fuel cell and can operate at a lower temperature, making them ideal for use in future fuel cell powered-ships.