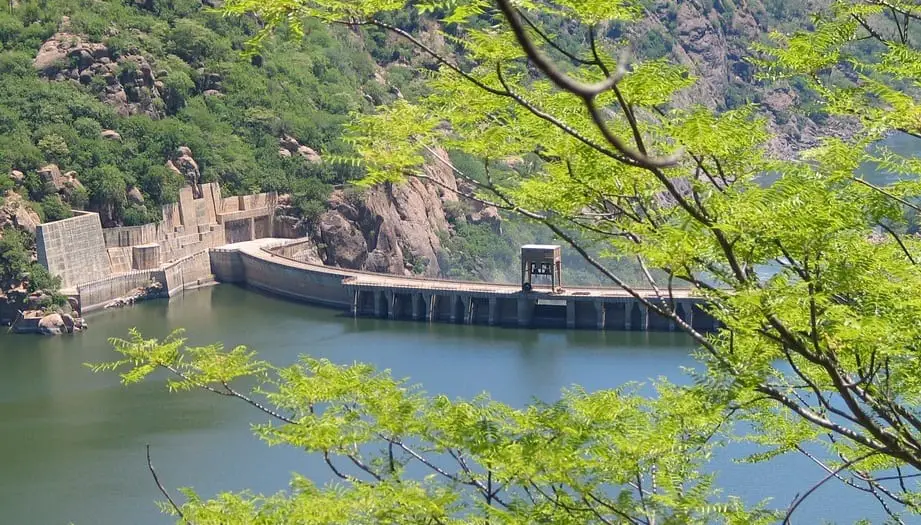 New hydropower storage project to be built in Canada
August 17, 2018
The site for the proposed pump hydropower project is near a retired open pit coal mine.
Alberta may soon be home to a pump hydropower storage project, which will be the first of its kind in the province. Called the Canyon Creek Pumped Hydro Energy Storage Project, the project has received regulatory approval and the plan is to build it next to the decommissioned Obed Mountain open pit thermal coal mine.
Canyon Creek will be able to utilize existing infrastructure to help reduce new environmental disturbances.
The Obed Mountain coal mine is infamously known for the major mining disaster that occurred in October 2013, when one of the suspended mine's tailings dams failed and released around 670 million liters of slurry into two creeks that flowed into the Athabasca River. The wastewater contained unrecovered coal particles, fine rock and clay, making it one of the worst environmental disasters in Canadian history. The mine has been closed ever since.
The hydropower storage project, which will be the first large-scale energy storage project in Alberta, will be able to use mine roads and a high-voltage power connection that already exists at the retired mine site. According to Kipp Horton, the CEO of Calgary-based WindRiver Power Corp., the parent company of Canyon Creek developer Turning Point Generation, this will help lower new environmental disturbances.
The hydropower storage project will be designed to pump water at night.
Horton said that the Canyon Creek facility will be made up of two new 40-hectar water storage ponds. These ponds will be connected by a five kilometer and two-to-three-meter-wide pipeline. The idea is to pump water up from the lower pond to the upper pond, gaining 500 meters of elevation. This process will be done at night when the demand for power is lower.
Then, during the day, when the demand for power is high, the water will flow in the opposite direction, turning a turbine generator that produces 75 megawatts. This is about enough energy to power 50,000 homes for as long as 37 hours at a time.
"We can be a sponge and soak up that power that's being produced at night … run our pumps, move that water uphill 500 metres in elevation and then have a fully charged battery, in a sense, ready for 8 a.m. when Alberta wakes up and starts flicking on lights," Horton said, reported the Financial Post.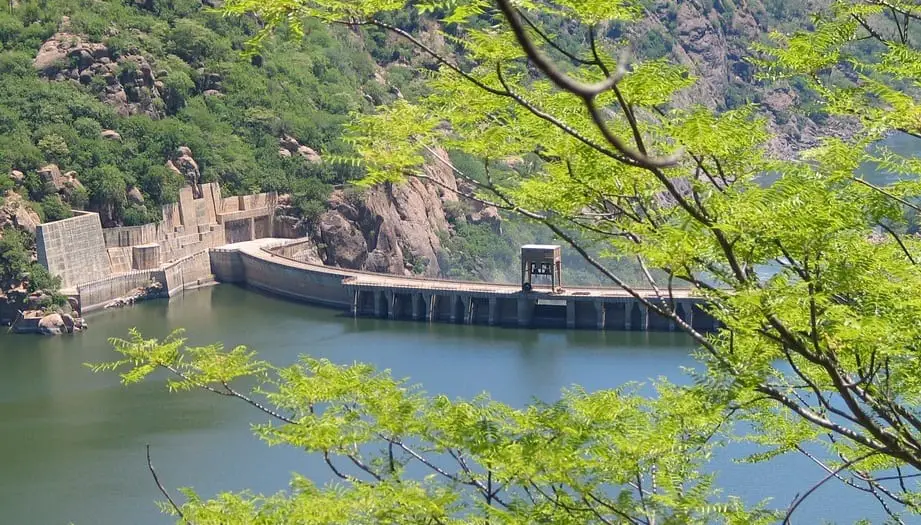 To date, in Canada, the only other hydro energy system like this is in Niagara Falls, Ontario, which has been operational since the 1950's. The hydropower storage project in Alberta is currently seeking funding, but Horton hopes to begin construction on the project by next spring and have it ready for operation by the end of 2020.