Florida voters choose to preserve the solar energy market
November 11, 2016
Solar energy market receives the support of Florida voters
Voters in Florida have chosen to preserve the future of solar energy in their state. On Tuesday, voters rejected Amendment 1, which had been promoted as a benefit for the solar energy market by utilities and other advocates. This was only on the surface, however, as the referendum actually sought to levy fees on solar customers, even when they were not consuming electricity generated by solar panels. Had the referendum passed, solar developers feared that the solar energy market in Florida would have suffered a major blow.
Amendment 1 had the backing of major utilities in the state
Amendment 1 had received the support of the state's major utilities, which had invested a combined $21 million in advocacy. It was the most expensive campaign for a ballot measure in Florida's history. Utilities often claimed that the measure would be a benefit for the solar energy market, leading to a more balanced environment for solar and non-solar customers. The measure had about a 66% approval rating before Election Day, but voters ultimately struck down Amendment 1.
Referendum had received voter support before Election Day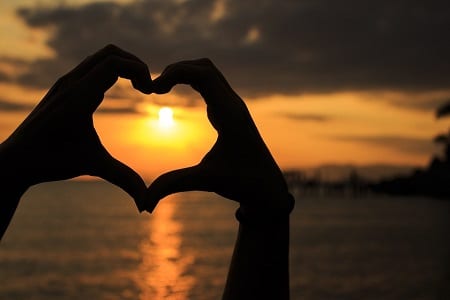 Renewable energy advocates and consumer rights groups argued that the referendum was filled with misleading language that gave voters a false sense of the solar energy market. The referendum's language has even been upheld by the Florida Supreme Court, despite one judge suggesting that it was a "wolf in sheep's clothing." Despite the challenges that solar advocates faced, they were able to shut down the measure and secure a brighter future for the solar energy market.
Florida's solar energy market is growing slowly
Despite the Florida's name being "The Sunshine State," it has lagged behind in terms of solar development. In 2015, Florida installed only 41 megawatts of solar capacity and currently ranks 17th in terms of overall solar capacity throughout the United States. Florida's solar energy market has grown relatively slowly in recent years due to the state's policies and the opposition that utilities have shown toward this form of clean power.