Ford and GE come together to promote clean transportation
April 7, 2014
GE charging stations to be installed at all Ford facilities in the US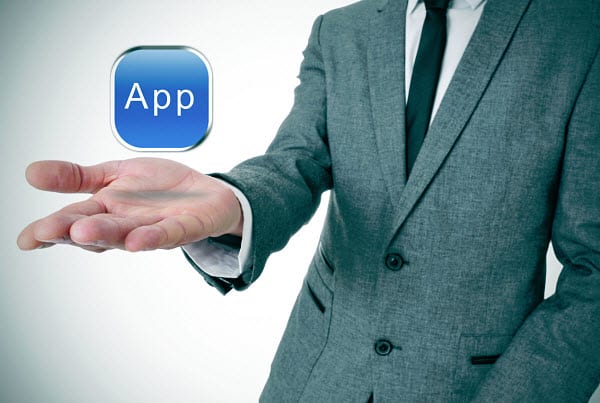 Ford and General Electric have come together in order to build new electric charging stations in the U.S. These stations will be built at all Ford facilities throughout the country in order to help expand the infrastructure needed to support electric vehicles. Both companies have a strong interest in clean transportation and have helped support the expansion of this infrastructure for some time. General Electric is behind many of the electric charging stations that have been built in the U.S. and Ford has been slowly establishing a leadership position when it comes to electric vehicles.
Charging stations from GE will be equipped with fast charging technology
The charging stations that will be built at Ford's facilities will be equipped with fast charging technology. This will mean that the stations can charge electric vehicles faster than conventional stations. The charging stations are expected to promote the use of electric vehicles among Ford employees. They will also provide valuable information concerning the capabilities of General Electric's technology and analytics regarding electric vehicles.
Ford to collect electric vehicle and charging information through mobile app used by employees
Ford is petitioning its employees to make use of its MyFord mobile application in order to collect information about how electric vehicles are used. The app will document charging information in order to help Ford develop a better understanding about how its vehicles are used. Ford estimates that charging a vehicle using its new charging stations will cost approximately 50 cents, but only for those that are part of the MyFord Mobile program, which is subject to subscription fees.
Clean transportation continues to gain momentum throughout the US
Electric vehicles are gaining more attention throughout the U.S. as consumers become more interested in clean transportation. Currently, the infrastructure needed to support the widespread adoption of these vehicles has become somewhat expansive. Further development of this infrastructure is needed in order for the transition away from traditional vehicles to become successful, however. Ford and General Electric have played a major role in expanding this infrastructure.