New project aims to build hydrogen fuel infrastructure in Europe
April 7, 2014
Automakers come together to roll out new fuel cell vehicles throughout the EU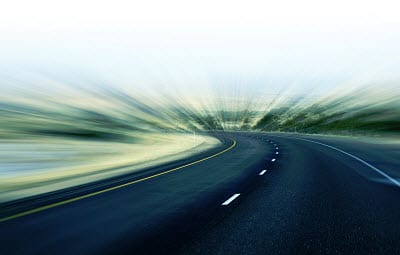 Some of the world's top automakers have come together in order to roll out new hydrogen-powered vehicles throughout Europe. BMW, Daimler, Honda, Toyota, and Hyundai have joined to launch an initiative that will bring 110 fuel cell vehicles to the European Union. This initiative was birthed through partnerships with fuel cell developers and is part of a nearly $40 million project called HyFive that aims to promote the development of a working hydrogen fuel infrastructure in major cities throughout the region.
Clean transportation is beginning to gain momentum in the European Union
The European Union has become a strong advocate of clean transportation and has been investing in the development of a comprehensive fuel infrastructure that can support fuel cell vehicles. Several European countries have taken steps to build new fuel stations for these vehicles, but an expansive infrastructure is still lacking. Automakers have been aggressively pushing for infrastructure development, but building new fuel stations and acquiring the technology used to produce and deploy hydrogen fuel has been a costly endeavor.
HyFive project to help build new fuel stations in major European cities
The HyFive project is meant to help established a standardized fuel infrastructure throughout Europe in order to ensure that there is comprehensive support for a new generation of clean vehicles. Through the project, automakers will help install new fuel stations in the United Kingdom, Denmark, Austria, and several other countries over the next year. The 110 fuel cell vehicles that will be rolled out in Europe by these automakers will serve to test the capabilities of the emerging fuel infrastructure and highlight the benefits of fuel cell vehicles.
Project brings together 15 organizations to promote clean transportation
The HyFive project is being funded by the Fuel Cell and Hydrogen Joint Undertaking and has brought together a total of 15 organizations, including automakers and fuel cell developers. Clean transportation has become a very popular subject in the European Union, especially as the regional governing body begins pushing ahead with new emissions regulations and environmentally friendly initiatives.