Fracking companies in UK allowed to drill without public consent
September 30, 2014
The United Kingdom plans to grant underground access to gas and oil companies.
In spite of public opposition, it is the intention of the Department of Energy and Climate Change (DECC) to allow fracking drilling to occur under people's land without their consent, which would give companies permission to drill at depths of 300 meters or lower under private land, without them having to ask for the right to access the area.
Nearly 100% of respondents objected the proposal.
During a consultation on the proposal, 99% of 40,647 respondents were against the legal changes that would give gas and oil firms the right to underground access without requiring the permission of landowners.
The UK government claims that the present ability that landowners have to block the development of shale gas that exists under their property would cause significant delays. It also argued that the legal process that would be undertaken by drilling companies would force hydraulic fracturing plans forward anyway, and this would be a time-consuming and costly process.
In a statement the DECC said that " New laws will now be passed giving automatic access for gas and oil development below 300m and a notification and compensation scheme will be run by the industry on a voluntary basis."
Matt Hancock, the Conservative energy mister said that the new rules will help the UK explore the nation's shale gas potential and geothermal resources. Hancock also said that it would result in thousands of jobs in the process. Fracking for gas and oil would help the UK become less dependent on importing oil and gas and enable the nation to "make the most of home-secured energy."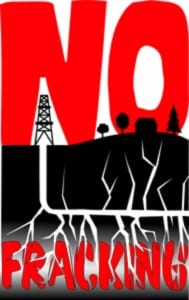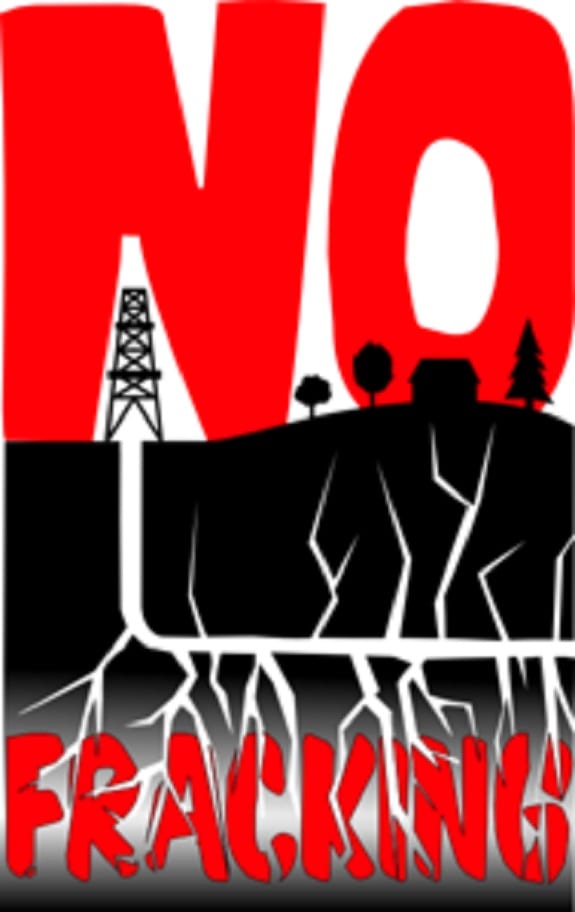 The Scottish government condemned the announcement.
Many in the UK are speaking out about the new ruling. Green Party MP Caroline Lucas commented on the proposal saying that "The decision to deny people the right to say no to fracking under their own homes is outrageous." Lucas called the consultation a "sham" and accused the government for disregarding the public's growing concern of the health and environmental risks associated with hydrofracturing.
The Scottish government also voiced its displeasure with the announcement. Fergus Ewing, Scotland's energy minister, said that decisions regarding fracking in Scotland should be made by its residents.