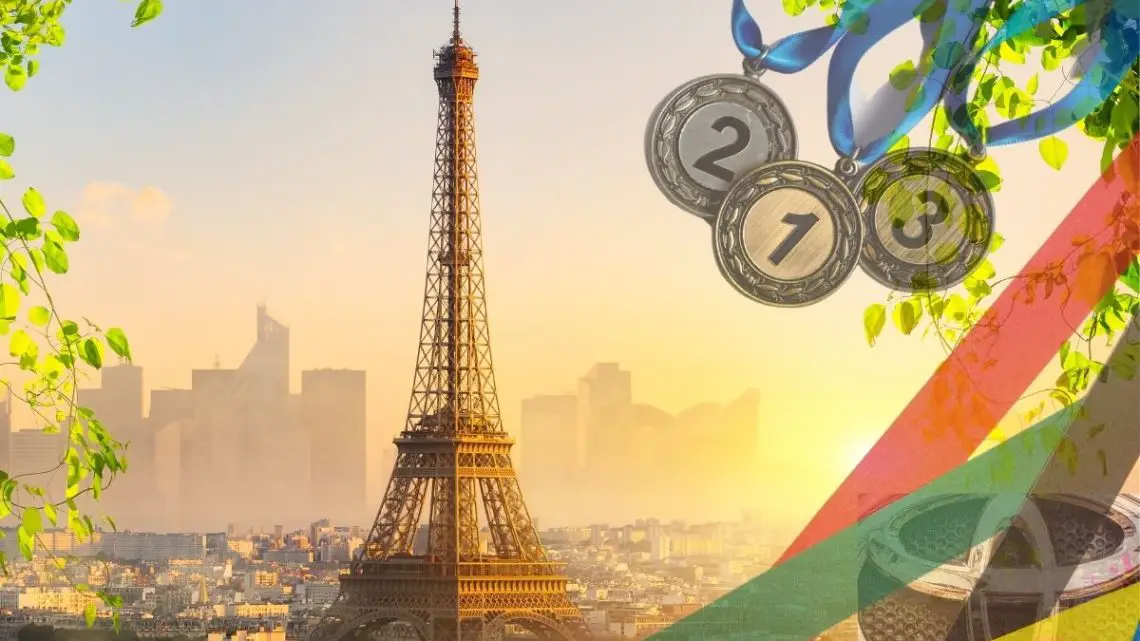 500 Toyota Mirai hydrogen cars to be used for 2024 Olympics and Paralympics
October 2, 2023
The automaker has stated that its H2 vehicles will be used for the zero-emission fleet in Paris.
Toyota is an Olympic and Paralympic Games Worldwide Partner and has announced that it will be supplying 500 of its Mirai hydrogen cars to be used as the official fleet for the games in Paris next year.
The goal is to offer mobility solutions to support decarbonization of the major sporting event.
"In 2018, Akio Toyoda announced a major turning point for the Toyota Group: to transform the company from a car manufacturer to a mobility company," said Toyota France Chair and CEO Frank Marotte. "With this new direction, the aim is to go beyond the boundaries of our industry by building a better society, based on carbon neutrality."
Toyota's announcement explained that achieving carbon neutrality requires an approach taking several paths. This means that while hydrogen cars will play an important role, so will battery electric vehicles, plug-in hybrids and full hybrids as well. In this way, consumers across all regions will be able to select an option that will best suit their transportation needs.
The Toyota Mirai hydrogen cars will provide Olympians and Paralympians with zero-emission transportation.
The fleet of Mirai sedans will be refueled using H2 produced using electrolysis powered by renewable energy.
This fuel will be supplied by Air Liquide, an Official Hydrogen Supporter of the Olympic and Paralympic Games Paris 2024.
Transportation for cleaner games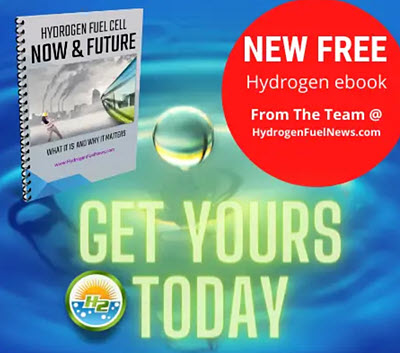 "At Paris 2024, Toyota is preparing to show its innovative capabilities in the development of hydrogen-powered mobility solutions. This commitment will be demonstrated through the Mirai hydrogen cars, together with other products," said Toyota Motor Europe Head of the Olympic and Paralympic Division Cédric Borremans.
"Organising an exemplary and more environmentally responsible Games is one of the objectives we have set ourselves with Paris 2024," added the President of Paris 2024 Tony Estanguet. "We are delighted that Toyota, a global partner of Paris 2024, is helping us take another step in this direction with the Mirai fuel cell powered vehicles that will be part of the official Games fleet. We thank Toyota for its commitment with us!"
Ready to test your knowledge on the most abundant element in the universe? Take our fun and engaging Hydrogen Quiz now!