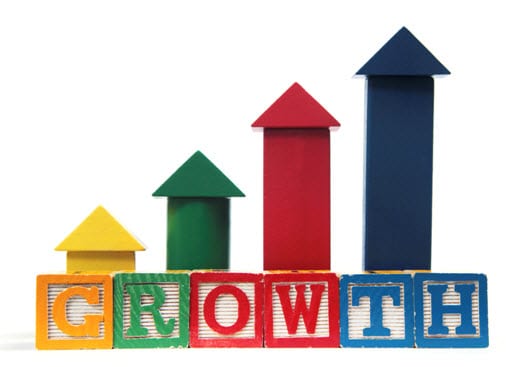 Fuel cell industry growing, according to new report
September 11, 2012
Fuel cell industry sees significant growth in 2011
The fuel cell industry has been gaining momentum over the past two years. Manufacturers are beginning to find success in various markets all over the world and new advances in fuel cell technology have made the energy systems more attractive. 2011 was the most successful year for the fuel cell industry, according to a new report from Fuel Cell Today. The report highlights the significant progress the fuel cell industry has seen in the realm of shipments and finances as well as the breakthroughs that have been made in fuel cell technology.
Report highlights shipments as sign of progress
The report, titled "Fuel Cell Industry Review 2012," shows that annual fuel cell shipments in 2011 came in at 24,600. This represents a 39% growth compared to shipments made in 2010. Much of this growth is believed to be due to the rising demand for stationary energy systems. Fuel cells have come to establish themselves as one of the most capable stationary energy systems in the world. They have managed to grab the favor of companies around the globe, even despite their sometimes excessive cost and problems concerning efficiency.
Stationary energy systems in high demand
In the report, Fuel Cell Today forecasts that fuel cell shipments will continue to grow, with the fuel cell industry seeing significant financial success as a result. The report suggests that in 2012 more growth will be driven by the portable fuel cell sector. The fuel cell industry has begun developing energy systems that are mobile rather than stationary. These energy systems have already proven powerful in military applications, but could also be used as power sources for mobile electronics, such as laptops and smart phones.
Profitability may be on the horizon for fuel cell industry
As fuel cells become more advances and popular, some companies in the fuel cell industry may soon claim profitability. Profitability has eluded the fuel cell industry for several years. Typically, the cost of manufacturing these energy systems outweighs the returns the industry sees. The research and development of new fuel cell technology, though also a costly endeavor, seems to be paving the way to profitability for some companies.