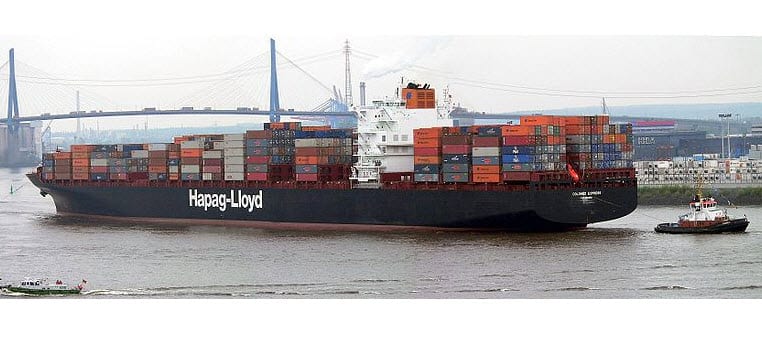 Hydrogen fuel cells becoming popular in shipping industry
September 11, 2012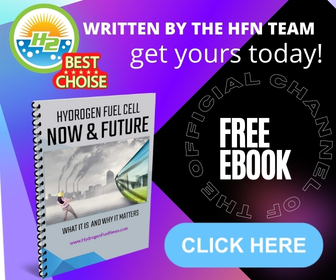 Hydrogen fuel cells may be capable of making ships more environmentally friendly
The shipping industry is undergoing something of a paradigm shift as alternative energy becomes more available. With the prices of fossil-fuels steadily rising, many shipping companies are looking for affordable alternatives while developing new ships that produce no emissions. Hydrogen fuel cells have garnered a great deal of attention in this sector. The energy systems have captured the interest of the industry because of their ability to produce high levels of energy without releasing harmful emissions.
DNV demonstrates the capabilities of hydrogen fuel cells
DNV Research and Innovation, a leading research and strategy organization in the technology sector, has begun demonstrating the effectiveness of hydrogen fuel cells for ships. The organization is part of the FellowSHIP fuel cell industry project that aims to promote the use of the energy systems in the shipping industry. As part of this project, DNV has successfully installed and demonstration the operation of a 330 kilowatt fuel cell energy system for more than 7,000 hours aboard the Viking Lady, an offshore supply vessel.
Fuel cells could eliminate harmful emissions from the shipping industry
This is the first time a fuel cell system of this size and capacity has been installed on a merchant ship. The energy system has shown that it can significantly reduce the amount of carbon emissions produced by ships without making sacrifices in terms of energy production. DNV notes that the successful demonstration of the capabilities of fuel cells in shipping pave the way for the industry, as a whole, to become more environmentally friendly. Eventually, fuel cells may be able to replace conventional energy systems in the shipping industry entirely.
FellowSHIP project to continue promoting hydrogen fuel cells in shipping industry
DNV researchers believe that hydrogen fuel cells have a future in the shipping industry. If fuel cell technology can be improved and made more efficient, these energy systems may be able to enter the industry sooner rather than later. The FellowSHIP project will continue to promote fuel cells and show that they can be used to eliminate emissions and keep ships running.