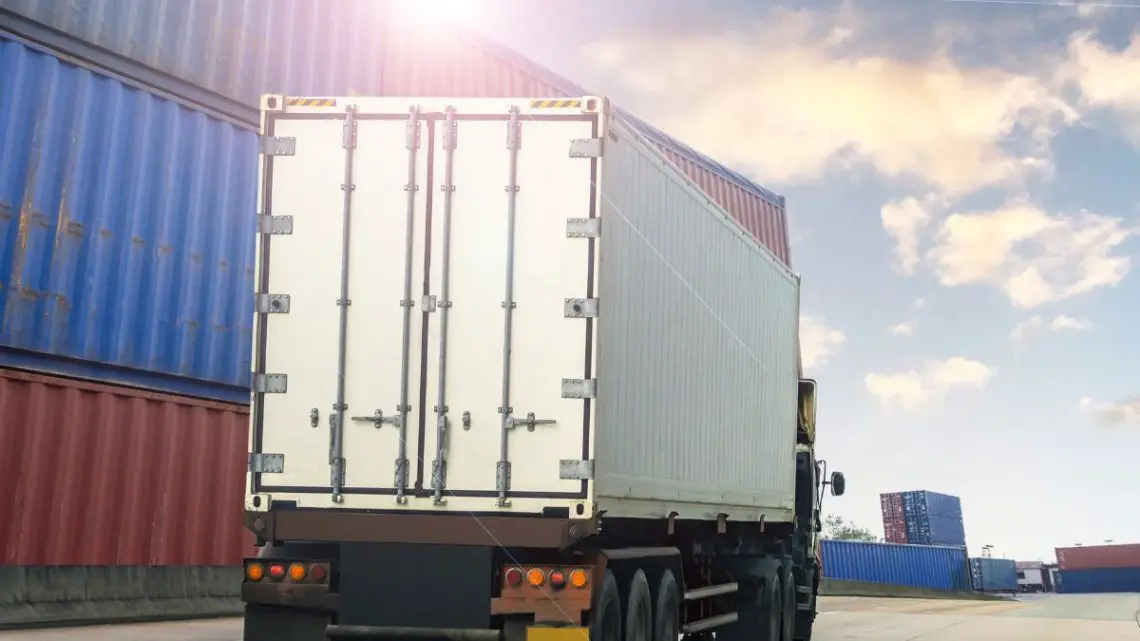 First demonstration of a hydrogen fuel cell truck takes place at Port of Houston
January 18, 2023
The demonstration was kicked off by Air Liquide, Hyzon Motors and TALKE.
The companies launched the first demonstration of a hydrogen fuel cell truck at the Port of Houston, which was the site of a 10-day trial of Hyzon's H2 trucks that TALKE Group deployed in daily drayage operations hauling cargo loads within the Texas-based port.
The demonstration of hydrogen mobility is essential for speeding up the clean fuel energy transition.
The hydrogen fuel cell truck demonstration is important for accelerating the energy transition toward clean fuel, particularly for supporting heavy duty vehicles like trucks and hydrogen infrastructure. Air Liquide signed a separate agreement with Hyzon Motors early in 2022 to commercially pilot and test two heavy duty hydrogen fuel cell electric trucks.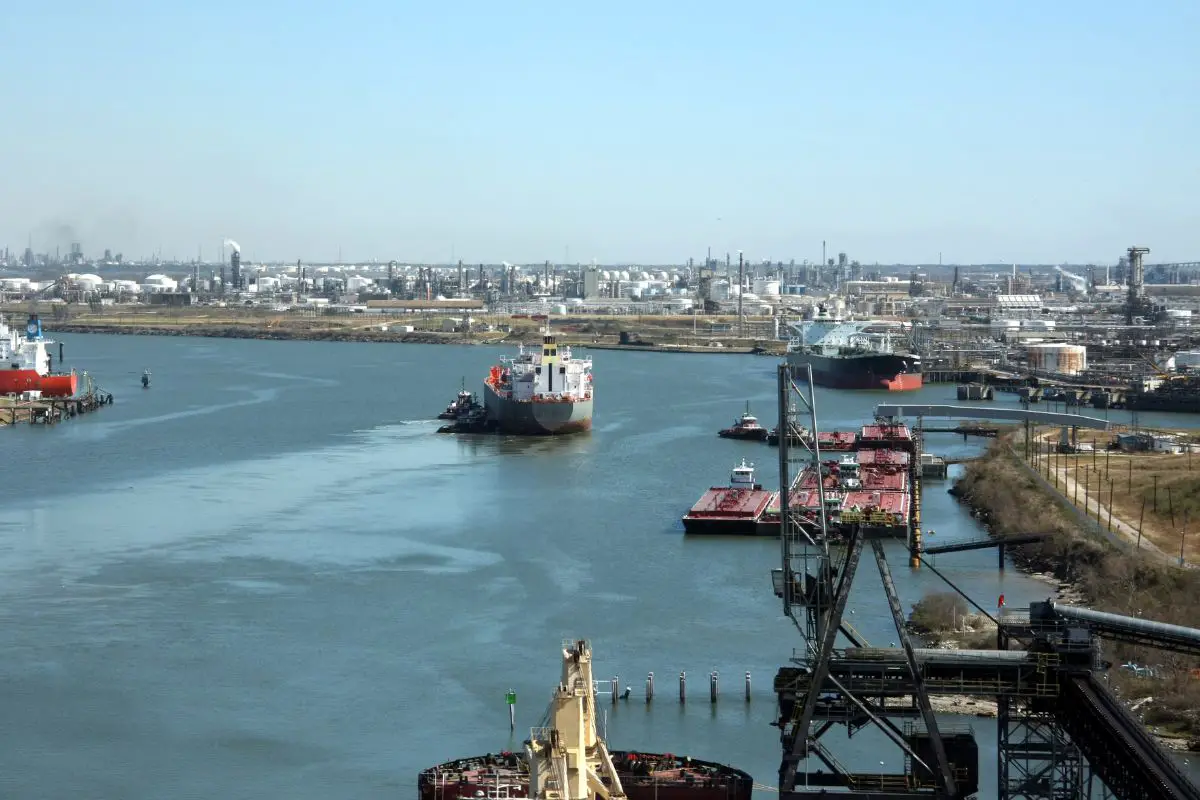 A pioneer in hydrogen production, hydrogen distribution and fueling logistics, Air Liquide provided a reliable and safe supply of hydrogen fuel to the H2 truck throughout the 10-day trial. Additionally, Air Liquide is the operator of one of the only facilities in the United States that is able to supply liquid hydrogen for H2 refuelling operations.
The hydrogen fuel cell truck demonstration is part of Air Liquide's action to advance the energy transition.
Decarbonizing the transportation sector, including heavy-duty applications like drayage operations and freight at US ports, is essential for the country to reach its climate change goals. Moving goods from ports is a critical first step to transport goods throughout the US. As such, decarbonizing ports and port operations is vital to the economy.
"Air Liquide is taking actions to advance the energy transition by decarbonizing the transportation sector and transforming heavy duty transportation through the use of hydrogen," said Laura Parkan, vide president, Hydrogen Energy Americas, in a recent Air Liquid news release.
"Through collaboration with industry peers and committed partners in government and our communities, we can reach our decarbonization objectives and invent a more sustainable future for all," added Parkan.
The hydrogen fuel cell truck demonstration took place on December 13 at the Port of Houston. In attendance at the demonstration was Offices of Senator Cornyn, Congressman Crenshaw, and Harris County Commissioner-Elect Lesley Briones.