FuelCell Energy sees major opportunities for hydrogen fuel cells in Asian markets
May 30, 2016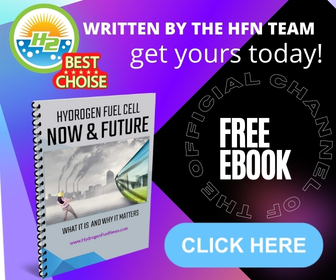 Company is performing well in South Korea
FuelCell Energy, a leading developer of hydrogen fuel cells, has provided an update concerning its performance in the Asian market. Asia has become a very attractive market for clean technology, especially where fuel cells are concerned. Several countries are beginning to turn to these energy systems in order to break their reliance on fossil-fuels. In South Korea, in particular, hydrogen fuel cells have begun to attract significant support, providing FuelCell Energy with promising new opportunities.
New power plant in Seoul will generate 20 MW of electrical power
According to FuelCell Energy, construction on a new 20 megawatt fuel cell power plant has begun in Seoul, South Korea. The company notes that fuel cells are ideal for the country's current energy needs, as they are able to provide significant amounts of electrical power without also producing any harmful emissions. Because of the environmentally friendly nature of these energy systems, they are beginning to be favored among organizations interested in renewable energy. The new fuel cell power plant will be partially owned by Noeul Green Energy and the energy produced by the power plant will be sold to Korea Power Exchange.
Fuel cell power plants can provide energy and heat to homeowners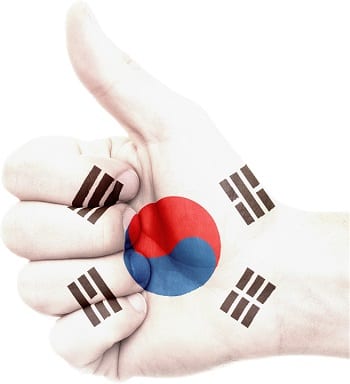 While still rare, fuel cell power plants hold a great deal of promise. These energy systems take a relatively short amount of time to develop and can begin generating electrical power nearly as soon as construction is finished and fuel cells are properly installed. FuelCell Energy expects that the new power plant will be fully operational within the next 10 months. It will be able to provide electricity to approximately 43,000 homes in South Korea. The power plant will also be able to provide some 9,000 homes with heat.
Demand for fuel cells is growing throughout Asia
FuelCell Energy notes that Asian countries represent major opportunities for the company. In working with other companies, FuelCell Energy expects to find more success in these markets in the coming years. Demand for hydrogen fuel cells has been growing considerably, especially in the transportation space, which many Asian countries are beginning to focus more heavily on in order to mitigate the production of harmful emissions.