Tesla is establishing a strong lead in the clean transportation market
May 30, 2016
Tesla aims to grow the clean transportation market by making its patents free for all
Tesla has been sending ripples throughout the auto industry for some time. The automaker has become one of the most well known and favored names in clean transportation, but it has not been satisfied with only developing and launching electric vehicles. Last month, Tesla began accepting orders for its new Model 3, which will cost approximately $35,000. On top of that, the automaker is also offering its patents without charging a fee.
Free access to patents may ensure that new electric vehicles reach commercialization
Two years ago, Tesla CEO Elon Musk announced that the automaker would be making its patents free to all. In doing so, the company noted that it would not initiate any patent lawsuits itself against those that want to use the company's patents in good faith. This gave organizations access to a wealth of technology that has been developed by Tesla, including battery charging technology that could benefit electric vehicles as a whole.
Establishing a stronger presence in the clean transportation market is a priority for Tesla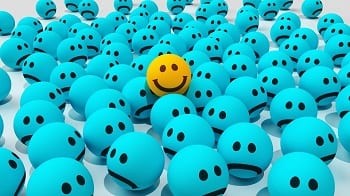 Some have questioned why Tesla would make it s patents free, but the reason is relatively simple. The company aims to expand the size of the clean transportation market by making it easier for other automakers to commercialize their own electric vehicles. Tesla also intends to establish a greater share in this growing market. Tesla believes that its patents will help direct consumers away from traditional forms of transportation, which have been deemed hazardous to the environment in recent years.
Toyota also offers free access to some of its patents
Tesla is not the only company to offer access to its patents. Both Toyota and Ford, as well as several others, offer access to their patents, but for a fee. This is common practice in the auto industry, as it fosters cooperation and, at times, can lead to new market opportunities. Some of Toyota's patents are  being offered royalty free, of course. The company is offering its powertrain technology patents for free through 2020. The company's fuel cell and hydrogen patents are available for free as well, but other patents continue to have a fee.