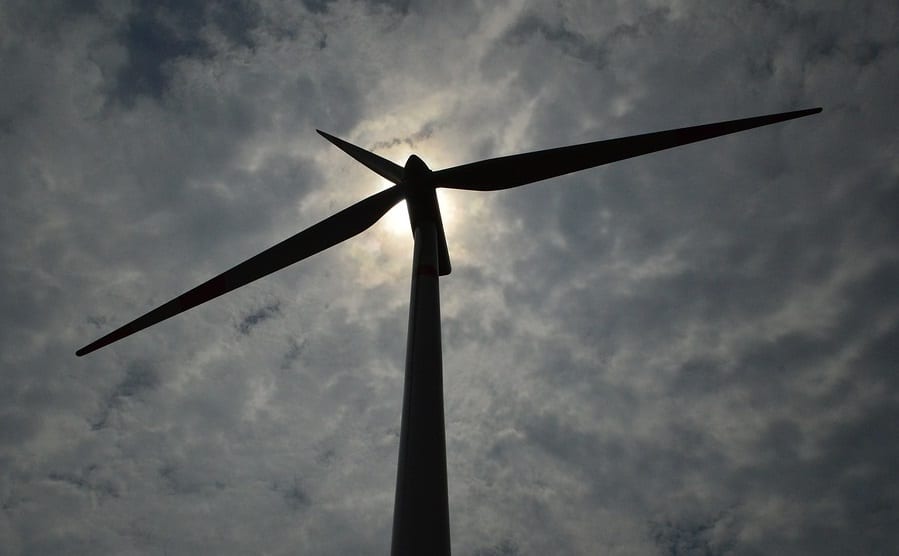 E.ON to invest in new airborne wind energy project
April 13, 2017
European company will be supporting an innovative airborne wind energy project
E.ON, an energy company based in Europe, has announced that it will be investing in an ambitious new wind energy project. The company will be investing in the development and potential construction and operation of an airborne wind energy demonstration site. The site is located in County Mayo, Ireland, and will make use of drones in order to capture the power of the wind. These drones will be tethered, but will be operating offshore.
New project will use drones to capture the power of the wind
The drones that will be used for the project are specifically designed to produce electricity by capturing wind currents. They will be tethered to an offshore platform that will be equipped with a generator. These drones will operate at altitudes as high as 450 meters, capturing the strong wind currents that can be found at that elevation. Ampyx Power is the developer behind these new drones and will be working with E.ON to demonstrate their wind energy capabilities.
E.ON continues to show strong interest in airborne wind energy solutions
The new investment marks the second time E.ON has entered into the airborne wind energy space. In 2016, the company invested in a similar project from Kite Power Systems, which was based in Scotland. According to E.ON, airborne wind energy has significant potential and could help the company further its clean power plans. The company has expressed interest in working with local governments to pave the way for the commercial use of airborne wind energy solutions.
Offshore and airborne wind energy projects have significant power production potential
Offshore wind energy already has vast potential in terms of power generation. This is because offshore systems can take advantage of the strong wind currents that can be found at sea. By launching drones into the air, these relatively simple machines can be used to capture even stronger wind currents, thereby potentially generating more electricity. The current project that E.ON is supporting will serve as a demonstration, but it could help draw much more attention to the potential of airborne wind energy systems.