Geothermal company signs agreement with shale gas firm
April 1, 2015
New partnership may lead to the production of renewable heat from used gas and oil wells.
British company, Geothermal Engineering Ltd (GEL) has signed an agreement with independent UK energy company, Cuadrilla Resources, a shale gas firm, for the purpose of exploring the possibility of producing geothermal heat from pre-existing deep wells that were initially drilled for gas and oil extraction purposes.
The first stages of the project will concentrate on developing technology.
According to a report from Reuters, before a potential field trial will be considered, which would involve using one of Cuadrilla's exploration well sites, the project will start by focusing on the technical design of the system.
In a statement, GEL said that it and Cuadrilla Resources have signed a memorandum of understanding to develop technology to demonstrate that geothermal heat can be delivered from existing and unused wells that were once drilled for oil and gas extraction.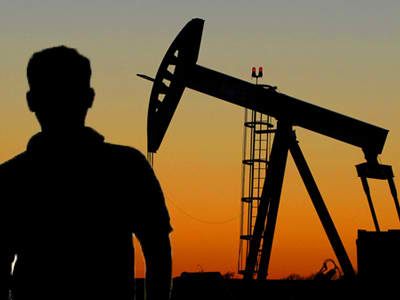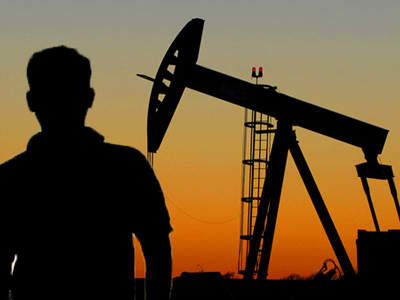 GEL said it is estimated that by using existing wells to produce the renewable heat, the costs of deep geothermal power will be lowered by as much as 80%. Furthermore, cheap heat energy from existing wells that have already been drilled in local areas, could be advantageous for those local communities.
The geothermal project would allow wells to be recycled that would otherwise have been wasted.
Ryan Law, GEL's managing director, said that "The possibility of using existing wells enables us to not only deliver renewable geothermal heat at a much lower cost but also to recycle wells that would otherwise be wasted." Law also said that during a successful trial in the summer of 2014, the company's "equipment in an existing deep geothermal well demonstrated how the technology could contribute to the UK's energy portfolio."
Apparently, the British government has been looking into the possibility of geothermal heat production, however, the expense of drilling combined with the risk of being unsuccessful have proved to be hurdles in the government's endeavors to explore the potential of this renewable heat generation.
That being said, the UK government's Department of Energy and Climate Change has made available £55,000 (approximately $82,000) for the development of this geothermal heat technology via its Energy Entrepreneurs' Fund.