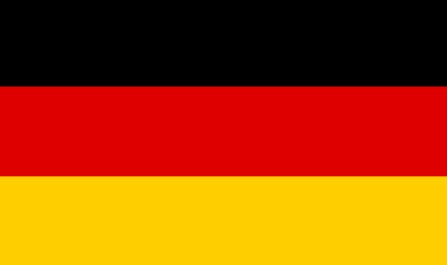 Germany advances toward sustainable future, successfully deriving 20% of its energy from renewable sources
December 23, 2011
Germany is making good on its promise to become a more sustainable country as Reuters reports that the nation received 20% of its electricity from renewable sources.
Reuter's report on the matter draws upon data collected by AGEB, a global statistics group, and German authorities. According to AGEB, the nation's use of alternative energy has spiked, while its use of fossil-fuels has dropped as well. If the trend continues, Germany will be able to exceed its alternative energy goals and may prove to be the most sustainable country in the world.
Germany's consumption of oil has dropped by 3% overall. Its use of gas and coal has also fallen by 10% and 0.7%, respectively. The most significant decrease can be seen in nuclear energy, with a total reduction of 22%. Alternative energies made up 20% of the country's electricity this year, with much of that energy coming from wind and hydrogen power.
The nation's efforts to attain sustainability are augmented by more efficient industrial efforts as well as new solar projects coming to the residential market.
Furthermore, RWI, an economic analysis institute, claims that Germany's GDP rose by 3% this year, due mostly to its use of alternative energy. If the nation continues investing in sustainability, the trend will likely continue, pulling Germany away from the brink of the potentially disastrous Eurozone financial crisis.