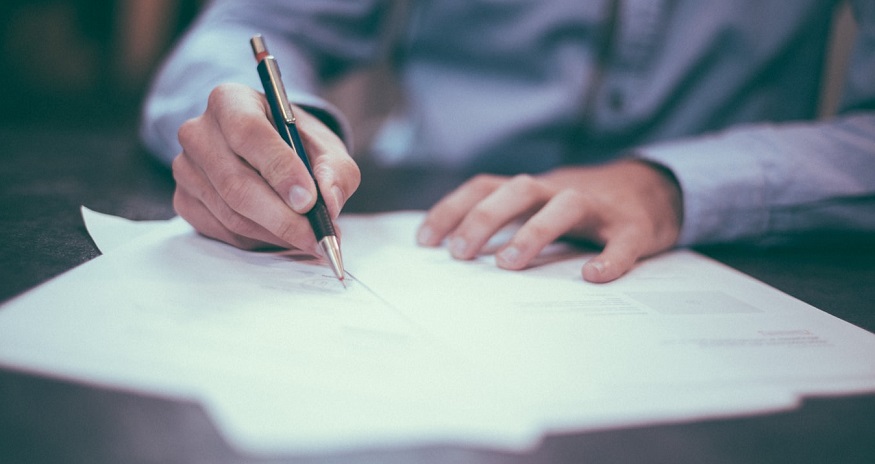 Germany's Svenja Schulze to start world's first green hydrogen tenders in 2021
March 3, 2020
The country's environment minister's target is 5,000 metric tonnes per year.
German environment minister Svenja Schulze has called for a rapid launch of green hydrogen tenders to accelerate the road to production. She is beginning with a 5,000 metric tonne per year auction in 2021.
After 2021, tendered volumes would continue to increase by an additional 5,000 metric tons per year.
That pattern of green hydrogen tenders will continue until a 5 GW capacity of electrolysis is achieved in 2030.
The country's government is currently thinking about a 20 percent green hydrogen quota by 2030, according to media reports citing a draft strategy. That energy and economy ministry document should be published by the end of March. It is already being discussed within the German government.
That document indicates the country's intentions to spend €2 billion (USD$2.2 billion) on H2 projects within that 20 percent quota. This would require "at least 3 GW, but preferably 5 GW" of electrolysis capacity.
Zane McDonald of Platts Analytics calculated that this would result in an annual green H2 production of almost 1.5 metric tonnes per year.
Beyond the green hydrogen tenders, the draft also pointed to blue hydrogen for decarbonization.
The government draft describes an opportunity for the near future involving blue hydrogen (which is essentially the outcome of natural gas by way of steam reforming, with carbon capture storage). That could be pursued with the goal of helping to cut carbon emissions in sectors in which it is more difficult to reduce.
However, only green H2 resulting from electrolysis of water using renewable energy would result in long term sustainability.
Moreover, Schulze expressed skepticism with regards to blue hydrogen. "Why should we use blue hydrogen in the future if the climate balance is bad and production costs are high?" asked the minister in a recent interview.
Schulze expressed concerns that the green H2 debate could be overshadowed by negative carbon capture and storage opinions linked with blue hydrogen. In addition to the green hydrogen tenders, she has been pushing for clean energy growth. This includes a 2 percent green hydrogen in jet fuel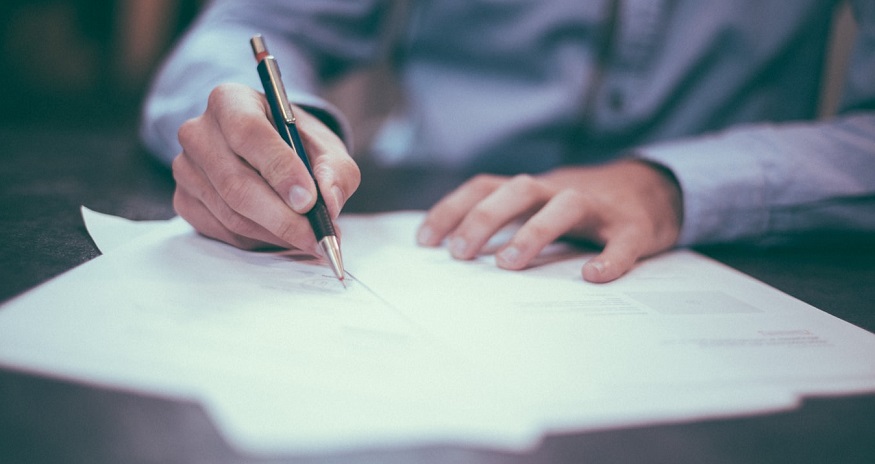 quota by 2030 and the capacity for refiners to count green hydrogen toward their emissions targets.