Global fuel cell market to see strong growth in coming years
July 2, 2015
Fuel cells are becoming more attractive as renewable energy systems
Technavio has released a new report concerning the global fuel cell market. For years, fuel cells have been gaining more attention as promising energy systems, but their adoption has been relatively slow because of their high cost when compared to other renewable energy solutions. In recent years, fuel cells have been growing more popular because of technological advances. Over the next few years, the report predicts that fuel cell shipments will begin to accelerate as adoption continues to grow.
Fuel cell shipments to grow by 30.40% through 2019
According to the report, The global fuel cell market will grow at a compound annual growth rate of as much as 31.91% from 2014 to 2019 in terms of total installed capacity and 30.40% in terms of unit shipments over the same period of time. Hydrogen fuel cells are expected to become one of the more popular versions of these energy systems, but they will not be the only type of fuel cells that gain traction among consumers and businesses.
Various types of fuel cells have become popular in several industries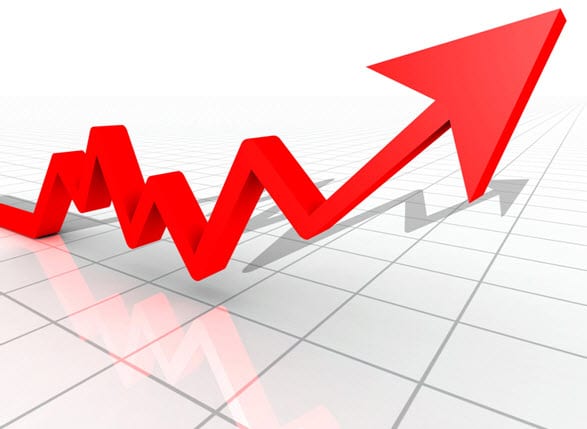 There are other types of fuel cells that are becoming more popular as well. Methanol, biogas, and natural gas are all used by fuel cells to generate electrical power.  These energy systems can produce power without also producing harmful emissions. Hydrogen is typically the most common fuel used by these energy systems and hydrogen fuel cells are most often used in numerous industries. In the auto industry, these types of fuel cells are being used to make new vehicles that produce no harmful emissions.
Adoption of fuel cells remains slow due to their high cost
Several fuel cell companies are expected to benefit from growing interest in fuel cell technology. These companies are forming strategic partnerships in many prominent markets. Clean energy has been gaining traction in these markets because of new emission regulations and a growing interest in renewable energy. Fuel cells are still considered prohibitively expensive, however, which has slowed their adoption when compared to other renewable energy solutions.