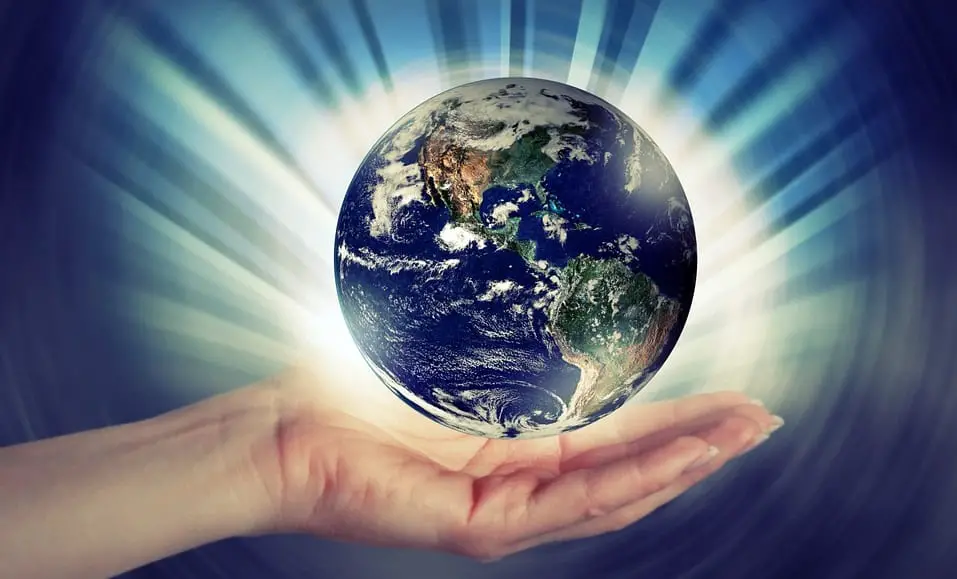 Global solar energy capacity to surpass nuclear capacity by end of year
November 3, 2017
Report highlights the rapid growth of the solar energy sector
The world's solar energy capacity may soon surpass global nuclear energy capacity, according to a new report from GTM Research. Solar power has been attracting strong support throughout the world in recent years. Several countries have embraced this form of clean energy in order to become environmentally friendly. They have also done so to take advantage of various economic prospects that are offered by new solar energy projects. This is all happening as many countries begin to move away from nuclear power in favor of other alternatives.
Solar capacity set to surpass 390 gigawatts by the end of this year
According to the report from GTM Research, the world's solar energy capacity will reach new heights by the end of this year, beating out the world's nuclear power capacity. The report shows that global nuclear energy capacity currently stands at 391.5 gigawatts. This capacity has diminished in recent years as countries move to shut down nuclear power projects for various reasons. These countries have been working to embrace other forms of clean power, namely solar energy. GTM Research predicts that global solar energy capacity will exceed 390 gigawatts this year.
Nuclear power maintains the lead in energy generation
While solar is set to outpace nuclear energy in terms of capacity, nuclear remains a leading producer of electrical power. Nuclear energy generates some 2,476,671 gigawatt-hours of electrical power. By comparison, solar energy generates approximately 375,000 gigawatt-hours of electricity. The International Energy Agency predicts that solar power could become the world's largest source of energy by 2050, however. This is largely due to the rapidly falling costs associated with solar technology.
Costs continue to fall, making solar power more attractive
As the cost of solar power continues to fall, several countries are finding it easier to embrace clean energy. Notably, China has played a major role in helping reduce the cost of solar products. Chinese manufacturers have been producing solar panels at a very rapid pace, effectively flooding foreign markets with solar panels and other products that are becoming increasingly affordable.