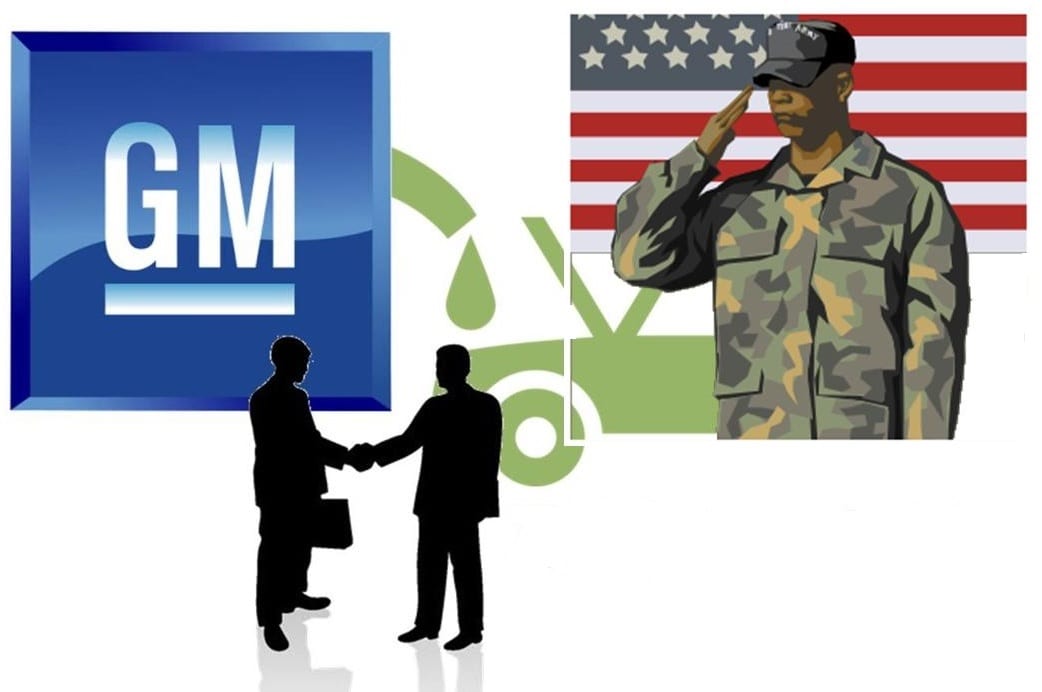 GM and US Army begin showing off one of their new fuel cell vehicles
July 21, 2017
New prototype vehicle is equipped with a fuel cell system
Automaker General Motors has developed a new truck equipped with a hydrogen fuel cell system through a collaborative effort with the United States Army. The automaker has been working with the Army Tank Automotive Research, Development, and Engineering Center (TARDEC). Through this partnership, the two have managed to produce a new prototype vehicle that is based on GM'S Chevy Colorado. GM is now showcasing this vehicle at events to highlight the capabilities of fuel cell vehicles.
Engineers show off new vehicle in California
GM and TARDEC representatives showcased the new vehicle at an event in La Canada Flintridge, California. Last year, the city opened a new public hydrogen fuel stations in preparation for the arrival of fuel cell vehicles. The vehicle has been designed by GM and is meant to comply with Army specifications. Soldiers throughout the United States will now be testing the vehicle in various scenarios, gathering information on how fuel cell vehicles could be used to benefit the Army.
Army continues to show interest in fuel cell technology
The Army has become heavily invested in clean transportation in recent years. As such, fuel cell vehicles have become a prominent focus as the Army seeks to lower the emissions produced by transportation without sacrificing performance. Fuel cell vehicles are often praised for their ability to compete with their conventional counterparts, but are somewhat more expensive than traditional cars. Fuel cell vehicles also lack comprehensive infrastructure support, which has made them relatively unattractive in civilian sectors.
GM is working with other companies to make improvements to fuel cell technology
GM has a strong interest in fuel cell vehicles, but the company has been slow to produce these types of cars. This is partly due to the infrastructure and cost challenges that fuel cell vehicles face. GM is currently working with other automakers to improve fuel cell technology so that new fuel cell systems can be used in future vehicles. Currently, the company's hydrogen-powered Chevy Colorado represents the progress that GM has made in improving fuel cell technology.