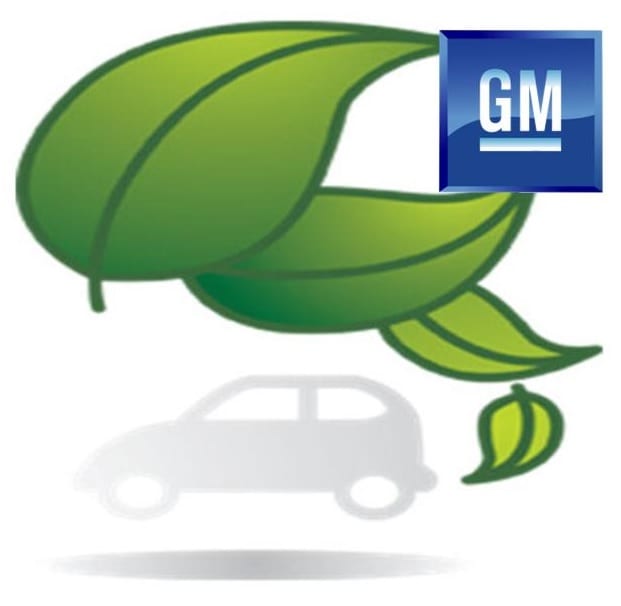 GM leads the pack for government funding on hydrogen fuel cell cars
June 12, 2011
General Motors, the famed American car manufacturer, showed up in Albany, New York, this week with four hydrogen fuel cell cars ready to be shown off to lawmakers.
The company has been taking their latest alternatively fuel models around the country in an effort to gain support for fuel cell technology.
While others in the auto industry have labored to gain the favor of consumers, GM is more interested in swaying the minds of those that affect policy. GM was joined by other automakers that are keen to receive funding from the state to be used in manufacturing fuel cell vehicles.
GM, along with a few other automakers, is seeking $215 million in funding from the state over the next six years. The money will be used to develop fuel cell technology that will turn GM's four prototypes into full-fledged commercially viable vehicles.
Representatives of GM claim that the relatively small investment could open the flood gates on an estimated $3.2 billion in private investments from third parties.
New York is home to only 8 fuel stations capable of supply hydrogen fuel. The majority of these stations are reserved for private use for industrial purposes. GM has expressed that they would use some of the money they receive in investments toward expanding the hydrogen fuel infrastructure in the state in preparation for their vehicles.
While legislators were eager to hear GM's proposal, there has been no decision made regarding investment at this time. Governor Andrew Cuomo has stated that economic development is one of his primary concerns and GM's proposal could mean the creation of hundreds of jobs in the state.