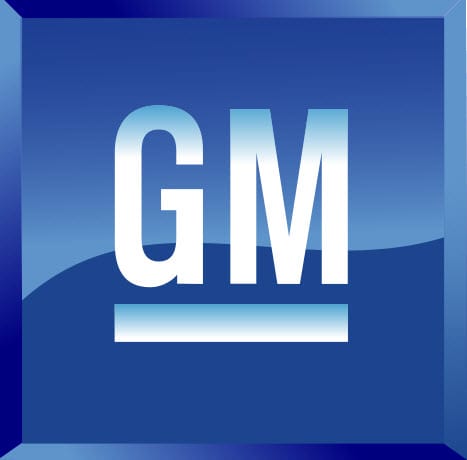 GM shows off new hydrogen-powered SUV and announces aggressive infrastructure plans
November 10, 2011
General Motors has been working toward adopting hydrogen in recent years.
The company's efforts had been somewhat secretive until this year, when GM announced a number of hydrogen-based projects, including vehicles and work to build an energy infrastructure. Last month, GM researchers unveiled the company's latest hydrogen-powered prototype in Ohio. The vehicle preformed so well that is being called a breakthrough in hydrogen technology. GM has larger plans in mind for hydrogen, of course, which were also unveiled by researchers during the exhibition.
GM's vehicle, which is an unnamed SUV, was shown off in Brookville, Ohio. The vehicle uses a new hydrogen fuel cell developed by the automaker which is billed to be more efficient and powerful. The most impressive features of the SUV is that it can go further than 300 miles before needing to refuel and that refueling takes about as much time as it does with traditional gasoline-powered cars.
The vehicle can also accelerate faster than a gas-powered sedan, despite the fact that it is a heavy SUV.
According to GM researchers, Ohio is likely to be the best market to test the vehicle in due to the state's favorable legislations concerning alternative energy projects and development. The state's laws are so alluring to GM that the company has plans to build no less than 15 fueling stations in the state, which will be more than enough to handle the energy needs of the vehicle.