Google invests more in Africa's wind energy market
October 14, 2016
Google invests in the Lake Turkana Wind Power Project in Kenya
Google has shown a great deal of interest and support for wind energy in Africa. The company recently invested in the Lake Turkana Wind Power Project in Kenya, which represented the largest investment in wind energy Africa has seen to date. Wind is not the only form of clean power that Google is supporting in Africa, as the company has also invested in solar energy projects in sub-Saharan Africa. Google invested some $12 million in the Jasper Solar Power Project three years ago.
Investment provides Google with a 12.5% stake in wind project
Per its investment in the Lake Turkana wind energy system, Google will acquire 12.5% of the project itself, which is being developed by Vestas Wind Systems. The wind energy system is expected to be completed and begin generating electricity at some point next year. Google suggests that its investments in clean energy will help accelerate the growth of promising projects, such as those generating electricity through the use of wind and sunlight.
Wind energy market in Africa is seeing major growth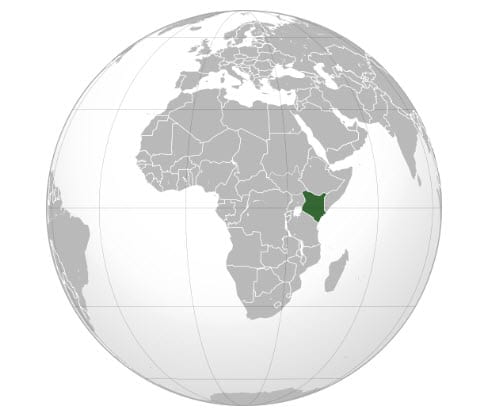 The African wind energy market is expected to see significant growth in the coming years. This market is experiencing growth due to strong demand coming from consumers. Many African countries are home to strong wind resources, making them ideal homes for wind energy projects. As the demand for clean power grows, new opportunities will emerge for energy developers that have ambitious projects planned for the future. These developers may be able to capture the attention of companies like Google, which have shown eagerness to invest funds in promising clean power projects.
Google continues to invest heavily in clean power
Google is currently one of the largest investors in clean energy projects in the world. The company has invested more than $2.5 billion in 22 renewable energy projects throughout the world. Much of the money that the company has committed to these projects has come through power purchase agreements. Wind and solar are, by far, Google's most favored forms of clean energy to invest in.