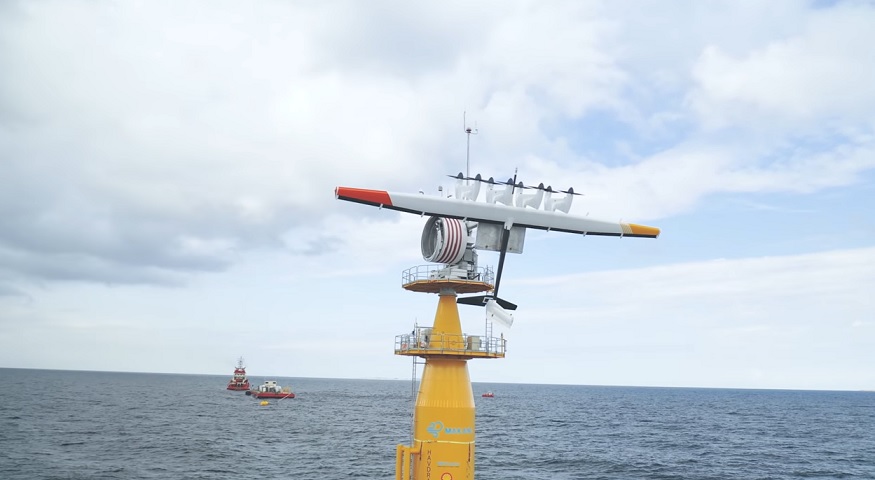 Google parent company shuts down its Makani wind energy subsidiary
February 27, 2020
This is among Alphabet's latest moves away from experimental tech and toward its main internet business.
Google parent company, Alphabet Inc., has announced that it will be closing its Makani wind energy subsidiary.
The firm has been changing directions to place focus on its core internet business.
The Makani wind energy company was first formed in 2006. It created tethered kite-like structures that were able to capture wind power. The idea was to develop a replacement for far more costly turbines. In 2013, Google acquired the startup and absorbed it into its X lab. That portion of its business is for experimental projects, such as driverless vehicles.
Eventually, Makani would become its own unit in Alphabet. Unfortunately, the effort experienced ongoing personnel issues and Alphabet's support faltered over the years. The tech giant has been stepping back and withdrawing from a number of its green power projects.
"Despite strong technical progress, the road to commercialization is longer and riskier than hoped, so from today Makani's time at Alphabet is coming to an end," explained the subsidiary's chief executive, Fort Felker. X lab head, Astro Teller, said the intention was for "redirecting resources to more promising areas." Alphabet spent about $86 million on its experimental projects last quarter. Its capital expenses for Google were closer to $6.6 billion.
That said, this doesn't necessarily mean that the technology from Makani wind energy would be lost.
Royal Dutch Shell Plc – which had investments in the project – stated that it was looking into options for using the technology developed using the kites.
The wind power technology firm faced economic barriers from its inception, contributing to its commercial struggles. Since the startup launched, to cost of this type of renewable energy has dropped sharply. As a result, it has become more challenging to find commercial customers interested in a new form of clean energy tech, as the existing methods have already become affordable, explained one of the Makani wind energy company's founders, Saul Griffith.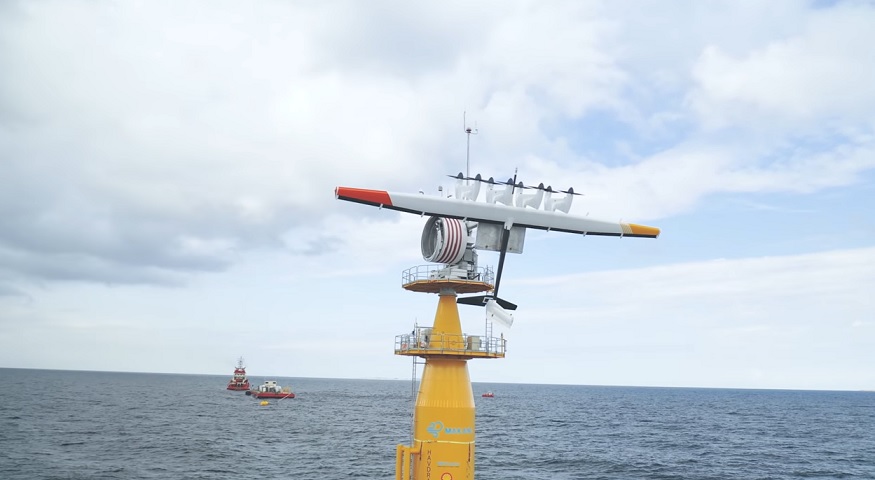 "Very few people have been given the opportunity to swing for the fences with regard to climate change," said Griffith, who is now runs Otherlab. "This is something they should be proud of."