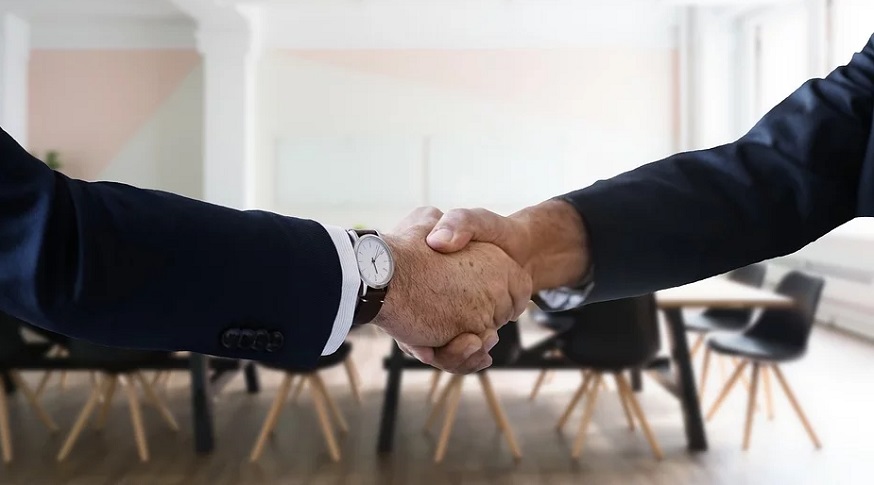 Lightning Systems and Plug Power fuel cell engine company partner up
February 27, 2020
The companies will be working together to use renewable energy to power Class 6 trucks.
Fuel cell engine company Plug Power Inc. and electric vehicle firm Lightning Systems have announced a new partnership for Class 6 trucks.
These vehicles are able to support middle-mile deliveries between distribution centers and warehouses.
The partnership will bring fuel cell engine power to these vehicles that are rated up to 12.5 tons, according to a joint press release from both companies. These vehicles will feature a hybrid-electric drivetrain and battery integration from Lightning Systems. It will be paired with the ProGen hydrogen fuel engines from Plug Power.
Previously known as Lightning Hybrids, Lightning Systems will offer customers advanced analytics and diagnostics. These will be powered by the company's artificial neural network tech. That makes it possible for drivers to track both their overall vehicle and their fuel cell system data for route optimization, general analysis and even driver training.
The new trucks featuring the electric and fuel cell engine hybrid will be tested in Latham, New York.
When the new trucks are ready, they will be tested at the Latham, NY Plug Power headquarters. After that point, they will become commercially available. That is predicted for Q3 2020, said the companies' release.
This partnership will allow both Lightning Systems and Plug Power to deliver both long-range and standard-range Class 6 vehicles. This will allow them both to benefit from the value that hydrogen powered commercial fleets have to offer. These fleets depend on long-range, high utilization, maximum cargo volume, rapid refuelling and payload, which H2 cells can support.
The standard-range trucks include 20 kilograms of onboard H2 storage. This gives them an average range greater than 200 miles. The long-range vehicles have about twice the range of the standard option, bringing it to 400 miles.
"Lightning's modular powertrains were designed to support both battery-electric and fuel cell-electric vehicle configurations, so this is a natural next product for us," explained Lightning Systems CEO Tim Reeser in the press release, praising the electric vehicle hybrid with a hydrogen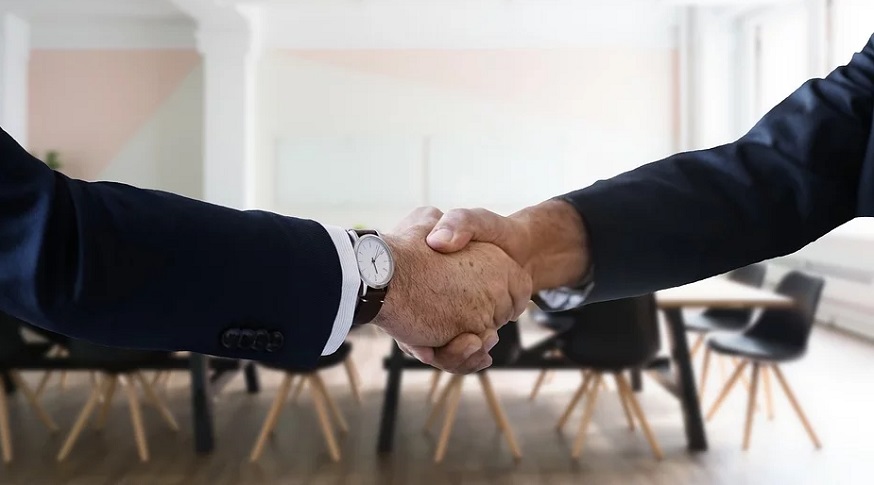 fuel engine. "Plug Power's hydrogen fuel cell system dovetails elegantly with our existing technology."