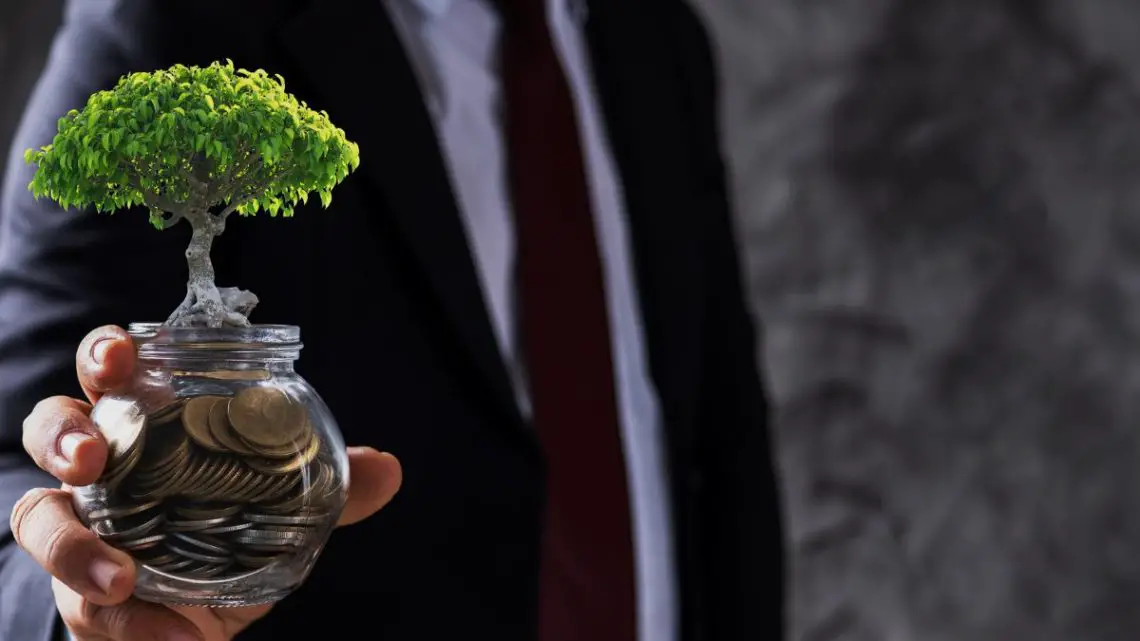 Corporate and government green energy investment collaboration evolves into action
November 15, 2022
The Secretariat for the Clean Energy Demand Initiative has been formed.
To accelerate corporate and government collaboration in global green energy markets, the U.S. Department of State's Bureau of Energy Resources (ENR) and the Clean Energy Buyers Alliance (CEBA) announced the formation of a Secretariat for the Clean Energy Demand Initiative (CEDI).
The CEDI will help companies invest in renewable energy infrastructure.
First launched in November 2021, the Clean Energy Demand Initiative includes over 75 companies committed to partnering with 14 countries. This commitment has the potential to see clean energy infrastructure investments of more than $100 billion. At present, these commitments have led to tangible actions due to corporate energy customers collaborating with international governments and policymakers.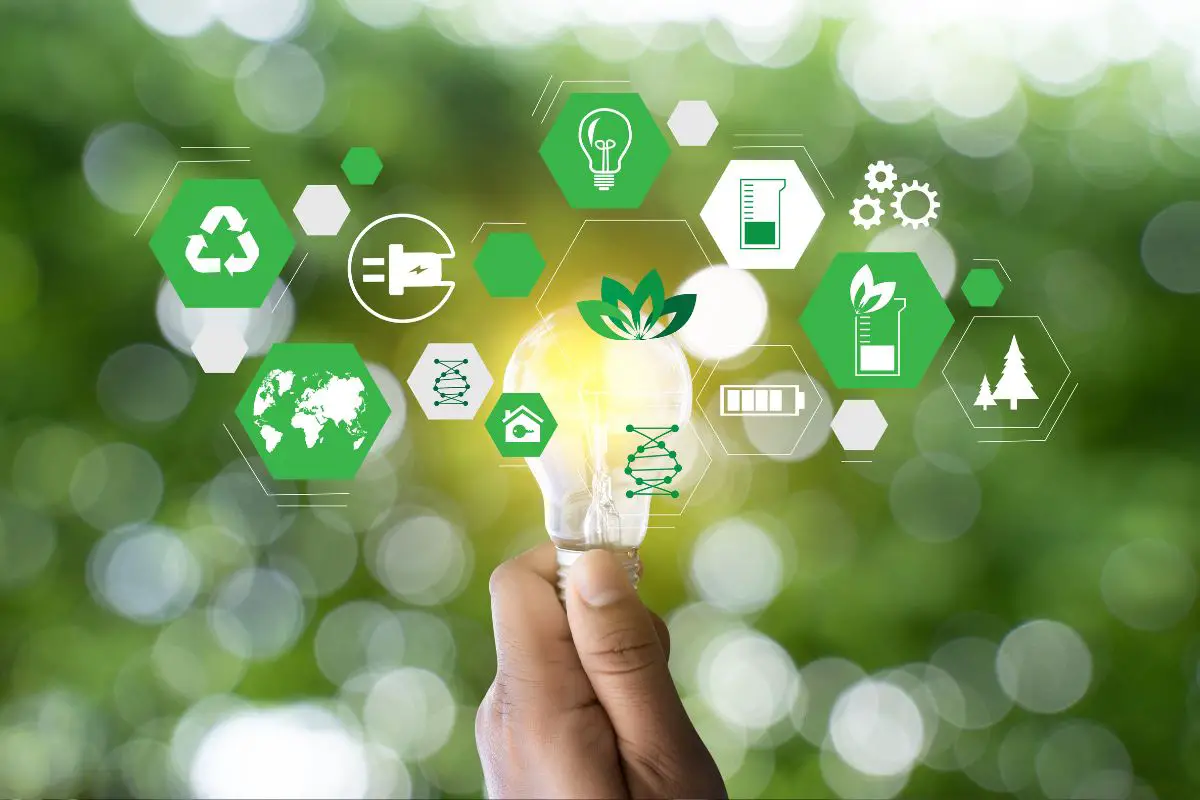 One of the objectives of the CEDI is to maximize the engagement of leading companies that want to invest in green energy infrastructure to meet their clean power targets. Another aim is to maximize the engagement of countries prepared to develop the environment this investment would require.
The Secretariat will bolster CEDI efforts by encouraging public-private partnerships to help make the most out of the potential for investment as well as streamlining the investment process.
"CEDI is founded on the principle that the energy transition is the most important economic opportunity of our generation," said the U.S. Department of State's Assistant Secretary for Energy Resources Geoffrey Pyatt. "The Secretariat will ensure that CEDI has the people, operational structure, and funding to continue its efforts to unlock clean energy markets around the world and support CEDI's extensive member network."
Google is also supporting the green energy initiative.
Google.org is supplying a $1 million grant to aid the Clean Energy Buyers Alliance's internationalization. This funding will help to support the organization's ability to establish CEDI's Secretariat and assist CEBA to identify barriers to green energy and find solutions in critical markets across the globe.
Google's Chief Sustainability Officer Kate Brandt said in a statement about the Secretariat announcement that the company is pleased to take part in the effort to advance clean energy worldwide. "This is the kind of public-private partnership we need to help businesses and governments meet their climate goals, decarbonize global electricity systems, and build a more sustainable future," Brandt said.
The ENR and CEBA will co-lead the Secretariat for the CEDI to support the procurement of green energy around the world. More specifically, the Secretariat will:
Expand the initiative to include more governments and corporations committed to take action on the transition to clean energy

Maximize impact through the optimization of existing tools and solutions by engaging and coordinating with the wider energy and climate NGO community

Catalogue and allocate clean energy policy, project, and investment best practices

Further clean energy investments and policies via public-private discourse and partnership
Hydrogen Cars Poll – Would you drive one if there were more stations? We want to hear from you – Vote Below⤵️