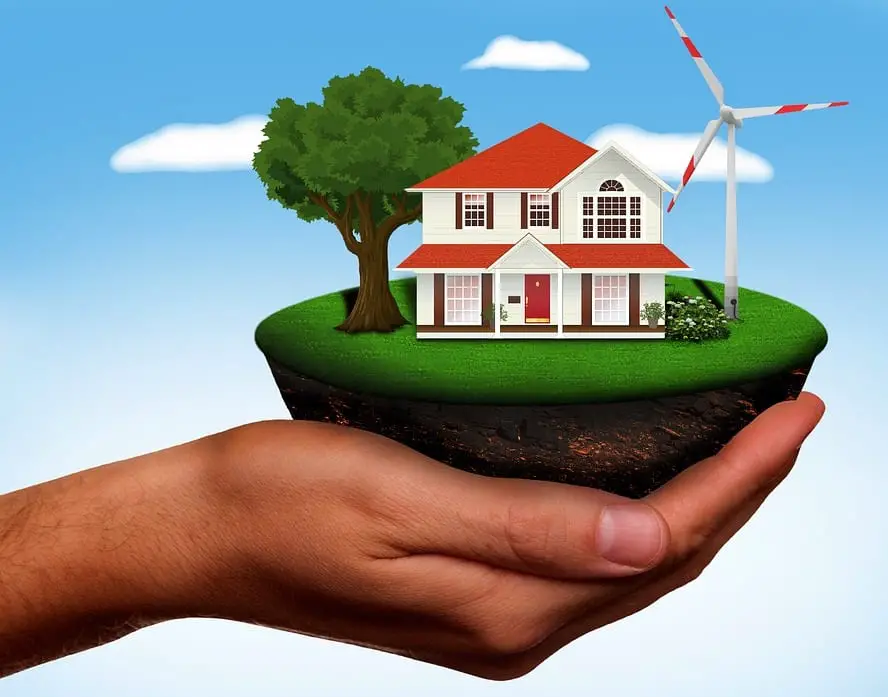 Green home energy is leading the way among renovation trends
September 5, 2017
A growing number of homeowners are opting for microgeneration technologies such as solar.
Building an addition or an extension onto an existing house can be a phenomenal way to boost home value and ensure that a current residence continues to suit a family's needs without having to move. However, a bigger home can lead to rising electrical and heating demands and costs. As a result, many homeowners are choosing to participate in a rapidly growing green home energy trend.
By installing microgeneration technologies onto existing homes or those that have been newly renovated and face increased power needs, electricity costs can be kept to a minimum over the longer term. Moreover, green home energy also offers peace of mind in knowing that power consumption is producing the smallest possible carbon footprint.
As popular as this trend is becoming, there is still a great deal of information to consider before making a final alternative energy home renovation decision. It is for this reason that sites offering quality information, such as house-extension.co.uk are considered invaluable resources.
House Extension Online is a straightforward and informative green home energy resource for homeowners.
That particular site provides homeowners with a wealth of information regarding house upgrades, renovations, refurbishing and extensions. As a complement, it also offers several pages, articles and tools to help homeowners to better understand available renewable energy options, how much they cost, and what deals, rebates or financial incentives might benefit them. House Extension Online also offers a solar panel price comparison tool to further understand how much the addition of a solar energy might cost.
In this way, it is easier to understand what is involved in these renewable energy sources and how long may will take for them to pay for themselves through the power they generate.
Among the various types of renewable energy discussed on the site are: solar PV, solar thermal, air source heat pumps and biomass. Each of these options has its own benefits and drawbacks. Through the information on the House Extension Online website, homeowners can find the ideal match for their homes and extensions. By making an informed selection, the result is a reduced heating bill, improved overall energy efficiency and a decreased reliance on the grid and its costly fossil fuels.
At a time when electricity and heating bills have never been higher and the environmental and climate impact of fossil fuel consumption has never been more visible, green home energy installations are a practical and cost-effective trend. The key to gaining the greatest benefit is to first understand the opportunities available.