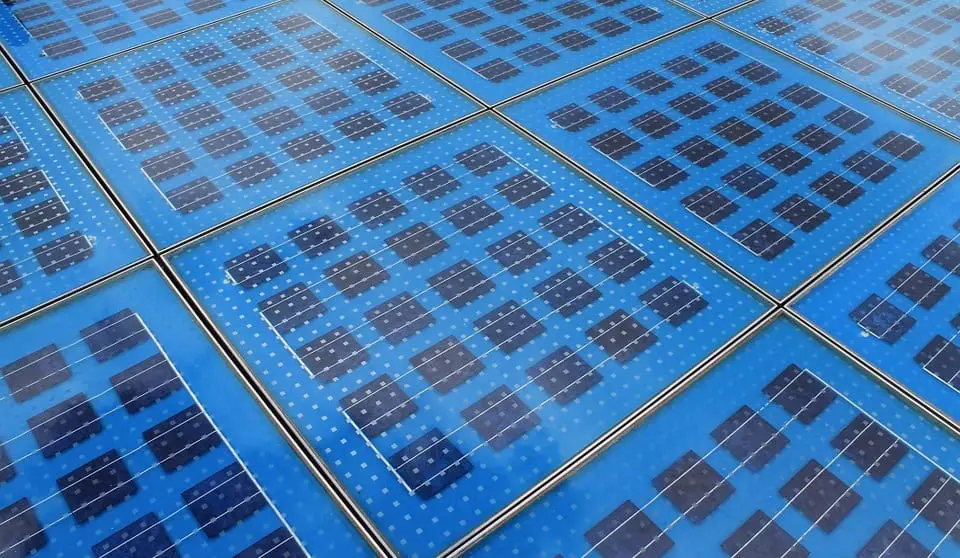 Tesla begins production of its new solar cells
September 5, 2017
Tesla facility in New York has begun manufacturing new solar products
Tesla Motors has begun production of its new solar cells in Buffalo, New York. These new solar cells will be used in the company's roof tiles. These roof tiles are designed to generate electricity from the sun, providing power to homeowners. While Tesla has, traditionally, been involved in clean transportation, the company has embraced a strong interest in solar energy. Recently, Tesla acquired its sister company, SolarCity, in order to establish a foothold in the solar market.
Establishing a strong presence in the solar market has become a priority for Tesla
The production facility in New York was originally operated by Silevo, a manufacturer of solar panels. This company was acquired by SolarCity in 2014. Late last year, Tesla acquired SolarCity in a $2 billion deal. In the following months, Tesla has been working to break into the solar energy market with its storage solutions and plans to develop new solar cells for homeowners. The facility in New York has been tasked with the production of these solar cells.
Panasonic will develop new solar cells in New York
Tesla has partnered with Panasonic to bring its new solar products to the market. Panasonic is responsible for the manufacture of Tesla's new solar cells. Tesla hopes to reach 2 gigawatts of yearly cell production at its New York facility by 2019. If successful, this would make Tesla one of the world's leading manufacturers of photovoltaic systems. This would also solidify the company's place in the growing and hyper competitive solar energy market.
Tesla intends to accelerate solar adoption with its battery systems
Solar power has been gaining popularity in the residential sector for several years. Many homeowners are eager to install solar cells because these energy systems provide them with an opportunity to move away from fossil-fuels. Installation costs are still relatively high, however, which has slowed solar adoption somewhat. Making efficient use of solar energy is also an issue, as much of the electricity generated by solar cells can go to waste. Tesla is looking to solve this particular issue with its battery systems, which will be used to store the energy generated by solar panels installed on rooftops.