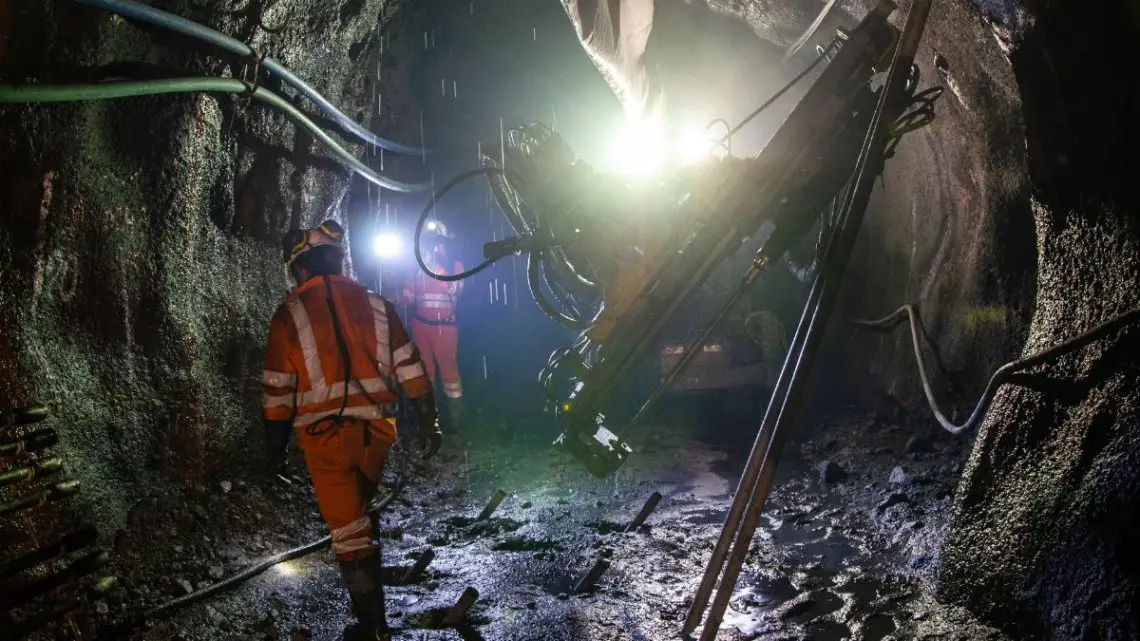 Green H2 could help Swedish mining company to lower its carbon emissions
January 25, 2023
LKAB plans to use green hydrogen in its production.
Luossavaara-Kiirunavaara Aktiebolag (LKAB), a government owned Swedish mining company and Europe's largest producer of iron ore, intends to make green H2 a part of its goal to go carbon free.
LKAB runs the world's largest underground iron-ore mine.
The underground mine operates in the Arctic city of Kiruna and produces 80% of all iron ore in the European Union. This is a significant mine as iron is the main component of steel. As such, the use of green H2 technology in iron mining production is expected to play a major role in the green industrial revolution.
LKAB will use a groundbreaking hydrogen technology that will make cleaner steel production possible, by reducing the amount of carbon dioxide emissions required for the industrial process. This new technology is the Hydrogen Breakthrough Ironmaking Technology (HYBRIT).
HYBRIT is the world's first fossil-free steelmaking tech that has virtually no carbon footprint. It is an initiative with the goal to revolutionize steelmaking with technology that replaces coking coal with hydrogen and fossil-free electricity. It was created in 2016 by SSAB (a steel manufacturing specialist, LKAB, and Vattenfall (one of the largest energy companies in Europe). Presently, the goal is to use HYBRIT to lower Sweden's carbon emissions by 10% and Finland's by 7%.
Green H2 will be used to remove oxygen from iron ore pellets.
According to an LKAB research leader, Susanne Erikson Rostmark, HYBRIT will help to decarbonize the steel industry through the use of a new process that will eliminate the use of coal and carbon to remove oxygen from iron ore pellets.
"When we deliver iron ore pellets, they consist of both iron and oxygen," Rostmark told Euronews. "To remove oxygen, our clients today use coal and carbon, which form carbon dioxide."
"In this new process, we will use hydrogen that removes oxygen and makes only water vapour, Rostmakr explained. "So it's a totally carbon dioxide-free production."
So far, the EU Innovation Fund has provided €143 million toward this green H2 mining project. However, more money and technology will be required to excavate these rare metals, which are used to manufacture many things from electric vehicles to wind turbines.
Earlier in January, the largest deposit of rare earth metals in Europe was found in Kiruna. Of these metals, at least one million tons are waiting to be mined.