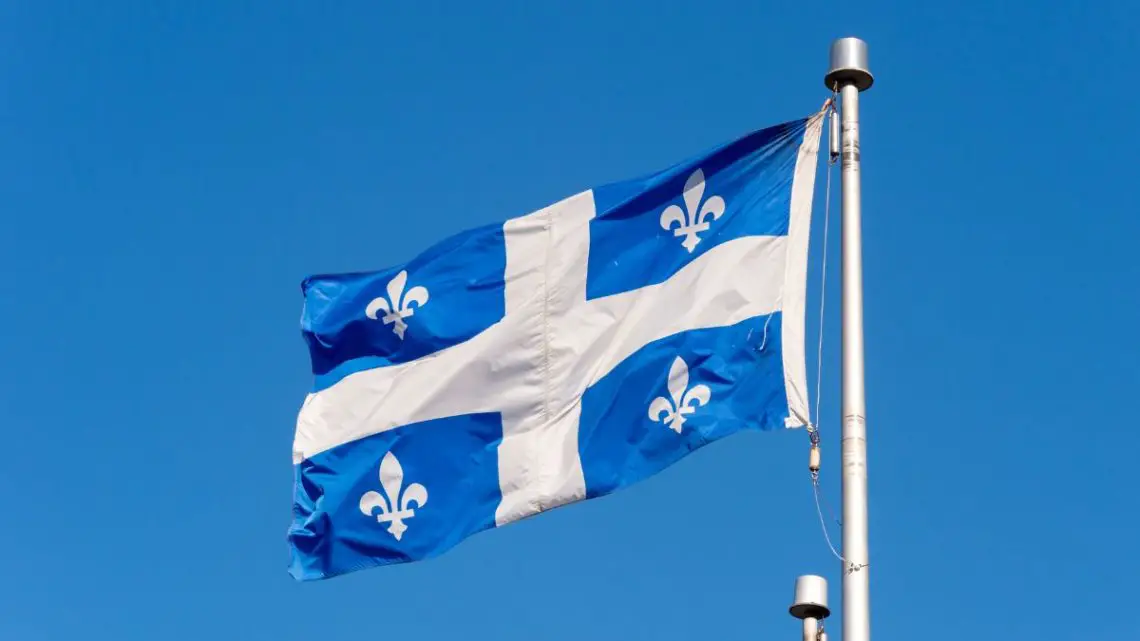 Alstom hydrogen train demonstration project to launch in Quebec
February 10, 2023
In summer 2023, the Coradia iLint trial will begin in the Canadian province.
Fueled by green H2, the passenger hydrogen train from France-based Alstom will be manufactured by Harnois Énergies at its Quebec City site, and the train will carry passengers on the Réseau Charlevoix rail network this summer.
The H2 train will run between Parc de la Chute-Montemorency and Baie-St-Paul.
The Charlevoix rail network is a tourist line that runs along the St. Lawrence River though a Unesco biosphere reserve. Throughout the commercial service demonstration, the hydrogen train will operate from Wednesday to Saturday, starting June 17th to September 30th.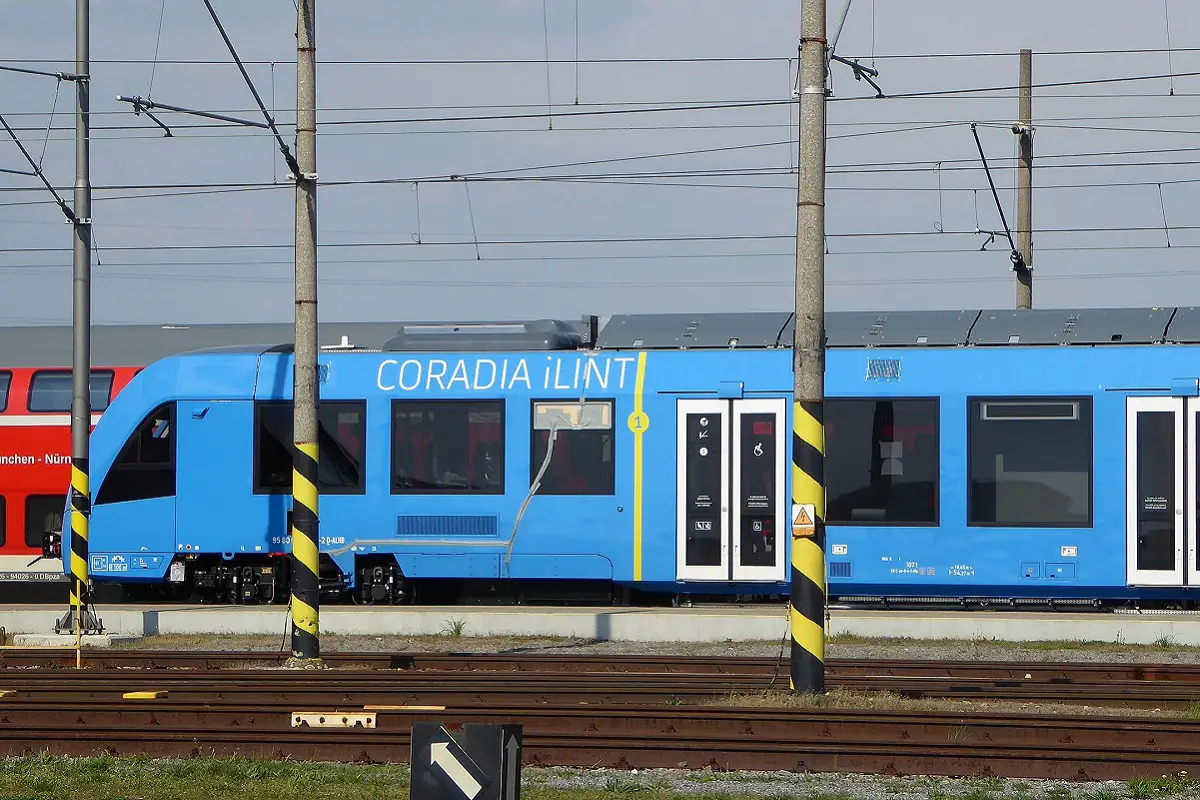 The demonstration project conducted by Alstom is to be implemented in partnership with the Government of Quebec, Chemin de fer Charlevoix, HTEC, Train de Charlevoix, and Harnois Énergies.
According to Alstom, the demonstration will allow the partners involved to better assess what further steps are required to develop hydrogen propulsion technology and the penetration of this technology into the North American market.
Quebec is the first region in the Americas to operate a green hydrogen train.
Alstom claims that Quebec is the first jurisdiction in the Americas to run a hydrogen train powered by green hydrogen and with zero direct emissions. The Quebec trial is also the first project to be undertaken by the new innovation center that was established by Alstom at its Americas headquarters located in Saint-Bruno-de-Montarville.
The primary purpose of Alstom's innovation center is to develop future platforms with battery, green hydrogen, or hybrid propulsion that is precisely adapted to the North American market.
"With only 1% of the networks electrified in our region, this technology will provide an alternative to diesel. This project will demonstrate our capabilities to provide more sustainable mobility solutions to customers, agencies and operators, as well as to passengers," said president of Alstom Americas, Michael Keroullé.
Alstom's Saint-Bruno-do-Montarville headquarters has more than 700 engineering staff. These specialists will be working with Quebec's research and innovation sector and with industrial partners in the hydrogen and battery industries.
"Quebec is positioning itself as a centre of expertise in sustainable transportation on the continent," commented Quebec's premier, François Legault. "Promising innovations such as Alstom's will not only help us achieve our ambitious climate change targets, but they will also be able to be exported elsewhere in the world."
After multiple successful trials of the Coradia iLint in eight European countries, starting with Germany in 2018, a total of 41 Coradia iLint hydrogen trains have been ordered by customers in Europe.