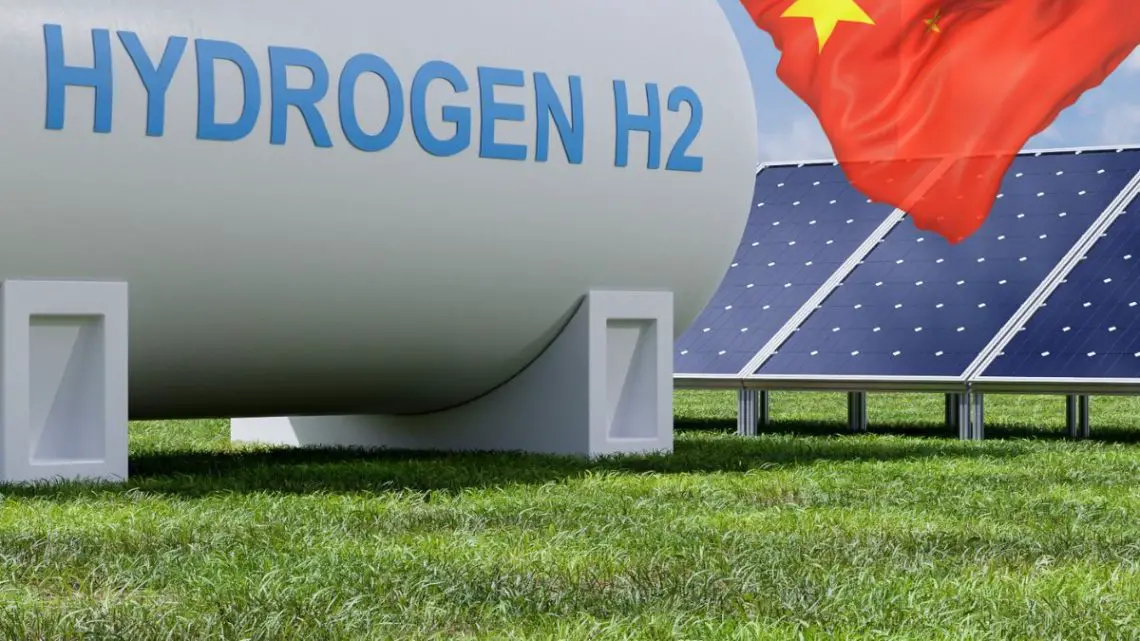 Chinese green hydrogen plant begins large-scale operation
September 6, 2023
The largest solar renewable H2 facility has gone on stream in the Xinjiang Uygur autonomous region.
A meaningful step forward in clean energy has taken place at a green hydrogen production facility in China intended to power large-scale industrial applications, said the China Petroleum & Chemical Corp (Sinopec).
The facility is powered by solar power and has an annual H2 production capacity of 20,000 tons.
The new massive green hydrogen facility is located in Kuqa, in the Xinjiang Uygur autonomous region in the country, which has faced substantial global criticism and accusations of human rights violations.
The new H2 plant will provide a supply to the Sinopec Tahe refinery. That H2 will replace the current source, which is produced using natural gas with unmitigated emissions, said Sinopec. The company went on to point out that the resource-rich country has great potential for producing renewable H2. In this case, the choice was made to use solar energy to power the process, though wind power is also a strong choice for many parts of the country.
Sinopec has committed to boosting its green hydrogen capacity from the present into the future.
The company is seeking to use clean H2 to secure a position for itself in the large and growing market to help China to achieve its peak carbon emission and its carbon neutrality targets.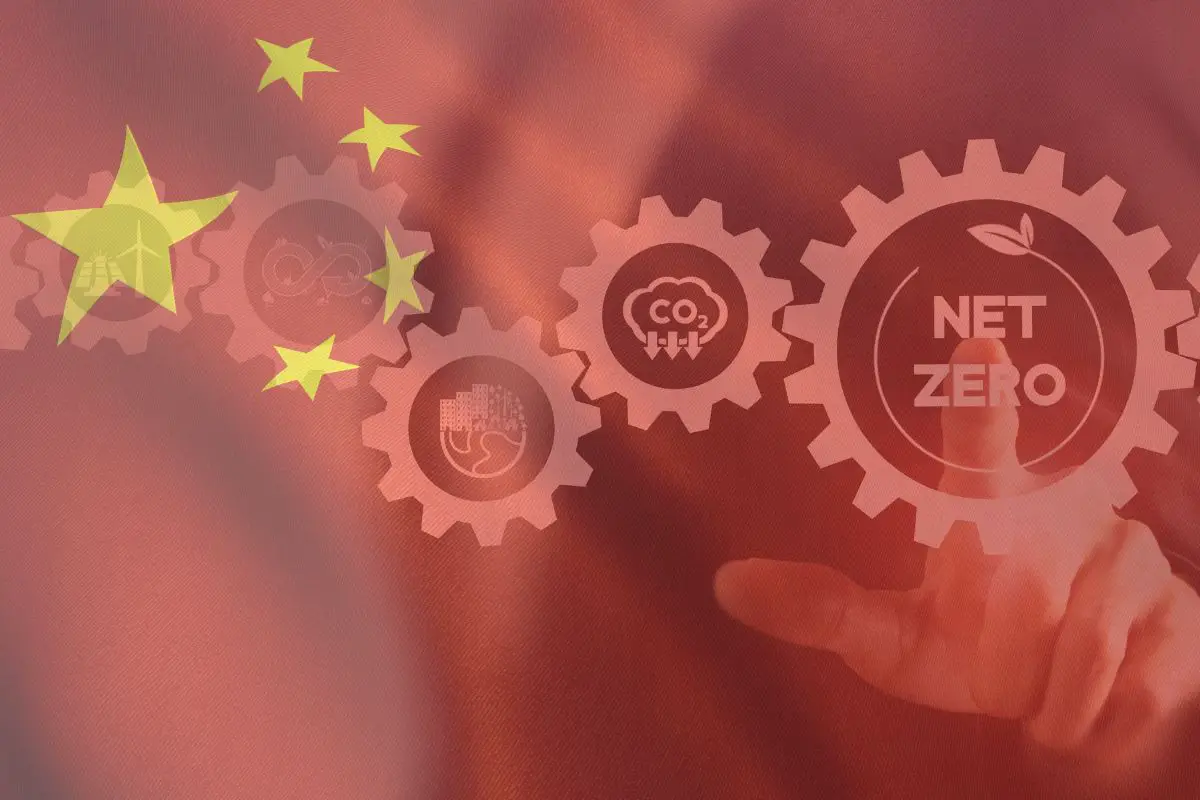 China is pushing hard to be a leading country in the race for renewable H2 development as a vital decarbonization fuel in the battle against the climate crisis. The country is currently pursuing a 2025 production capacity of between 100,000 and 200,000 metric tons of green hydrogen per year.
A focus on clean H2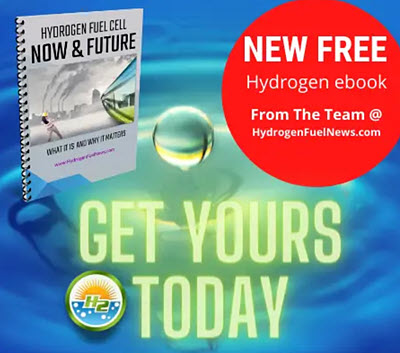 The production of clean H2 will require the installation of renewable energy facilities, mainly including solar and wind farms. As a result, the renewable energy sector in China is expecting to see a meaningful bump, even after it has already been taking off in recent years, said Sinopec Economics and Development Research Institute head of intelligence and research Luo Zuoxian.
Luo went on to point out that China's northwestern regions, such as the Xinjiang Uygur autonomous region, contain a wealth of opportunities for renewable energy and, therefore, considerable green hydrogen production potential.
Ready to test your knowledge on the most abundant element in the universe? Take our fun and engaging Hydrogen Quiz now!