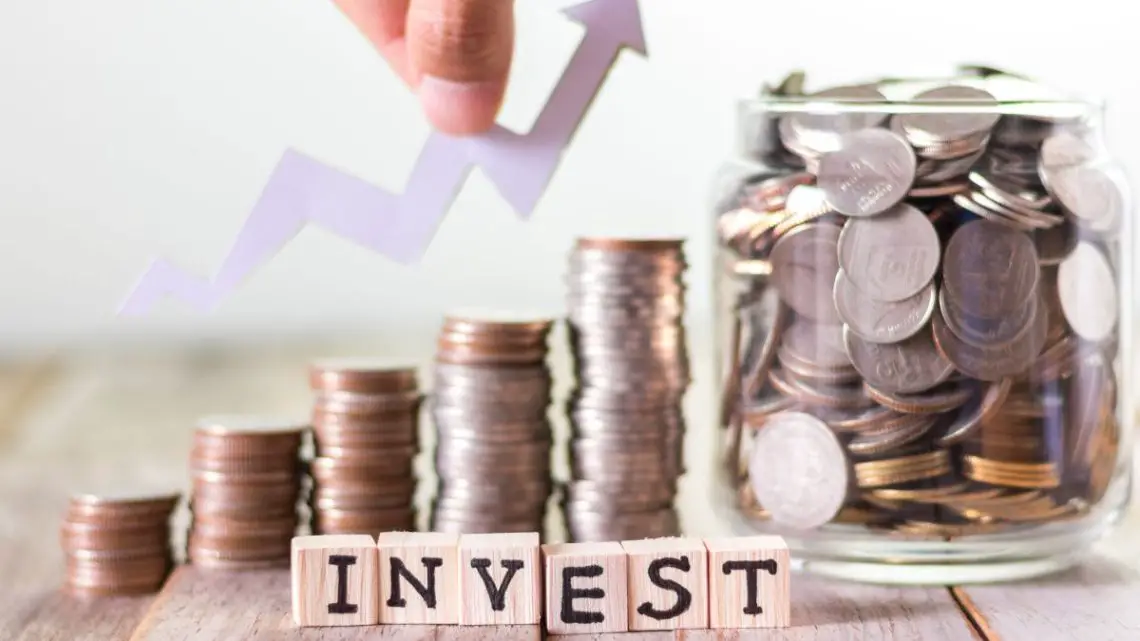 Green hydrogen to get up to $1.5 billion investment from Unigel
January 24, 2023
The Brazilian chemical maker has said that it is ready to invest in industrial scale clean H2 production.
Unigel, a chemical giant from Brazil, has announced its intentions to invest as much as $1.5 billion into its Bahia complex so that it will be able to produce green hydrogen.
This represents the largest investment a company has made in Brazil for industrial scale H2 production.
The facility is located in the city of Camaçari, in the state of Bahia. With this new investment into green hydrogen, the location's first (of three) phase should be completed by the close of this year. It will then continue the expansion of its production capacity until it reaches its production target of 100,000 tons of clean H2. It expects to reach that goal by 2027. Equally, it also intends to produce 600,000 tons of clean ammonia as a derivative.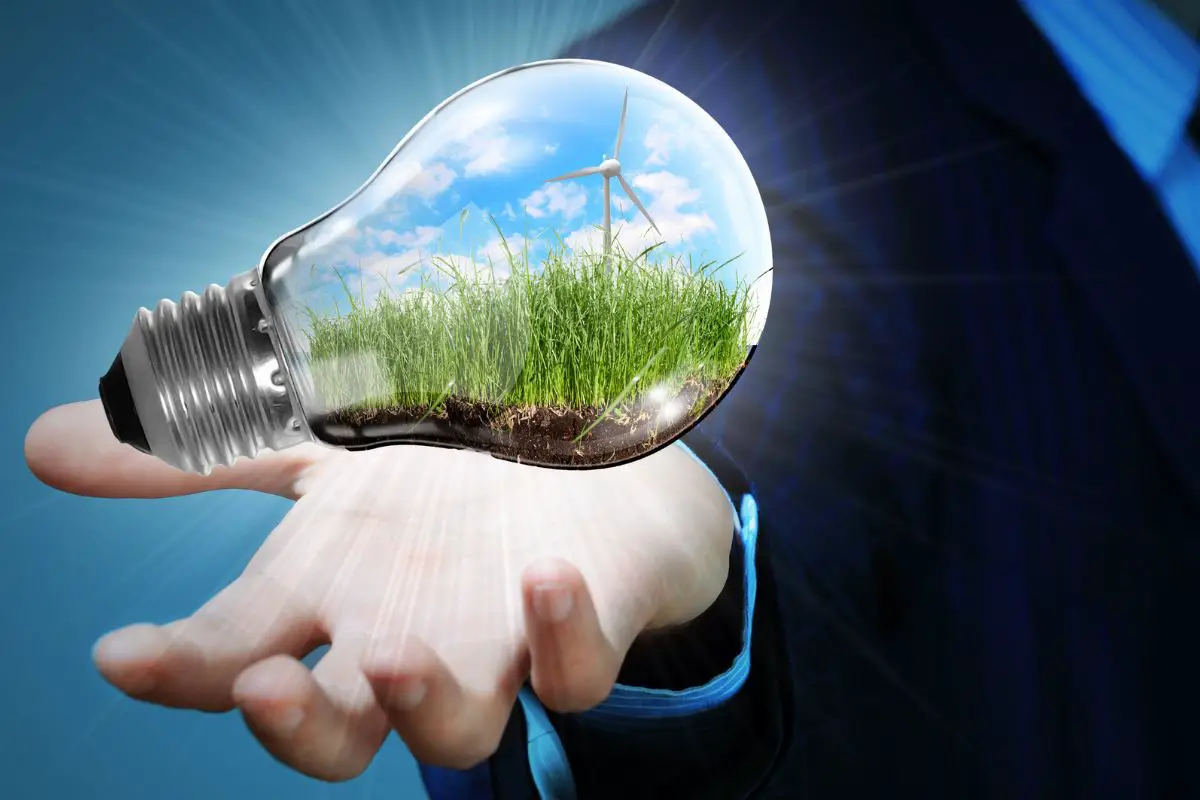 The clean H2 will be made using electrolysis powered by wind or solar energy. The electrolyzers for this effort will be supplied by Thyssenkrupp Nucera.
Unigel originally announced its intentions to build the factory in July 2022. At that time, its intention had been to invest about $120 million into the location.
The company's original goal had been to produce green hydrogen that would be exported.
The initial intention for the project was to produce H2 that would then be exported to regions around the world such as Europe. This was meant to meet global demand for fuels that reduce or eliminate greenhouse gas emissions, said Robert Noronha Santos, president at Unigel.
Unigel has also examined opportunities for bringing in funds for the second and third phases of this green hydrogen project, which could involve joint ventures or even an initial public offering (IPO), explained Luiz Felipe Fustaino, the company's executive director.
The company had previously attempted an IPO on the Sao Paulo stock exchange B3 in August 2021 but removed this effort due to what it called adverse market conditions.
That said, it did receive the registration required for a public company and, following regulatory changes the CVM Brazilian securities regulatory has implemented, it will be able to use greater flexibility in selling its shares than was previously the case. "But this is still an alternative under study," said Fustaino.