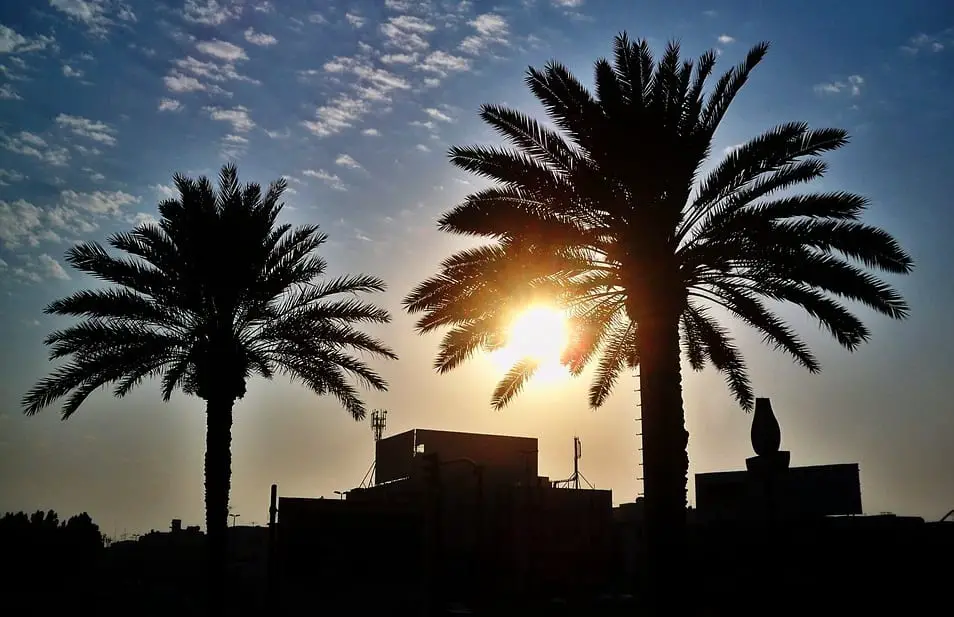 Hawaii is making progress with its renewable energy goals
February 19, 2018
Hawaiian utilities reach a new milestone in clean power production
Utilities in Hawaii have reached a new milestone in terms of renewable energy production. Hawaii has been working aggressively to embrace clean power in recent years and has become one of the fastest growing new energy markets in the United States. Notably, solar energy has begun to thrive in the state thanks to government support and the abundant amount of sunlight it receives throughout the year. Hawaii intends to take more aggressive steps to cut its consumption of fossil-fuels in the coming years.
Utilities focus on solar power to accomplish their renewable energy goals
Together, Hawaii's utilities have brought their renewable energy portfolio up to 27% in 2017. The majority of the state's newly installed clean power capacity came from private rooftop solar systems. Hawaii Electric, Maui Electric, and Hawaii Electric Light are on their way to achieving a 30% renewable energy portfolio by 2020. These utilities are working to comply with clean power standards that have been established by the Hawaiian government. Solar power will likely make up the majority of new energy capacity that these utilities adopt.
Wind power saw a slight decrease in production in Maui
While solar has been growing quickly in Hawaii, wind power has been seeing a slight decline. Maui reported a decrease in wind power production last year. Despite this, Maui is still home to the state's largest wind energy systems. Approximately 95% of all available wind power was used by Maui Electric. Hawaii has been somewhat slow in embracing offshore wind power due to the cost and logistical challenges that offshore projects represent. In the future, however, offshore projects may become more common as the state continues to pursue its clean power plans.
Hawaii is showing support for clean vehicles in an effort to become environmentally friendly
Hawaii aims to reach the 100% renewable energy milestone in the relatively near future. The state is pushing its utilities to embrace clean power more seriously in order to accomplish this goal. Hawaii is also showing strong support for clean transportation in an effort to cut down on emissions production. Notably, automakers have been bringing fuel cell vehicles to the state for testing purposes.