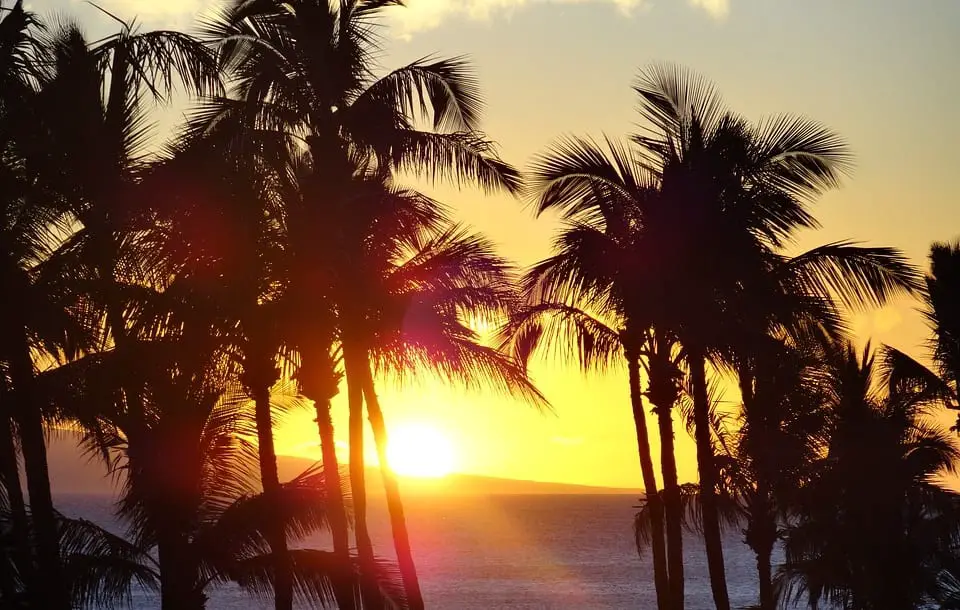 Hawaii passes law to support the Paris Agreement and fight climate change
June 14, 2017
State will be combating climate change by supporting the Paris Agreement
Hawaii has become the first in the United States to adopt a new law to show greater support for the Paris Agreement. The law will see the state officially document rising sea levels and develop a strategy to reduce greenhouse gas emissions through the use of renewable energy and other solutions. Governor David Ige notes that the law will align Hawaii with the goals of the Paris Agreement, which the United States withdrew from last week.
The impact of climate change is already being felt in Hawaii
According to Governor Ige, Hawaii is already feeling the impact of climate change. Tides are increasing and the state's biodiversity is shrinking relatively quickly. Climate change is also leading to the bleaching of Hawaii's coral reef as well as eroding the state's coastlines. Island nations throughout the world are experiencing similar issues, which has sparked a growing demand for renewable energy. Clean power is seen as an effective way to move away from fossil-fuels and reduce emissions production by a significant level.
More states are showing support for the Paris Agreement
Hawaii is one of several states that have declared support for the Paris Agreement. These states have decried the federal government's move to exit the accord and Hawaii is the first among them to pass a law showing official support for the Paris Agreement. The environmental impact of climate change has become a major cause of concern for Hawaii and other states, some of whom may experience serious economic consequences as a result of the phenomenon.
Hawaii is working to breed more resilient coral and make use of renewable energy
According to Ruth Gates, director of the Hawaii Institute of Marine Biology, approximately half of the world's coal has been lost over the past 30 years. The organization is currently working to breed coral that is better suited to survive the impact of climate change. Hawaii is also taking steps to embrace renewable energy in order to reduce emissions and become more environmentally friendly.