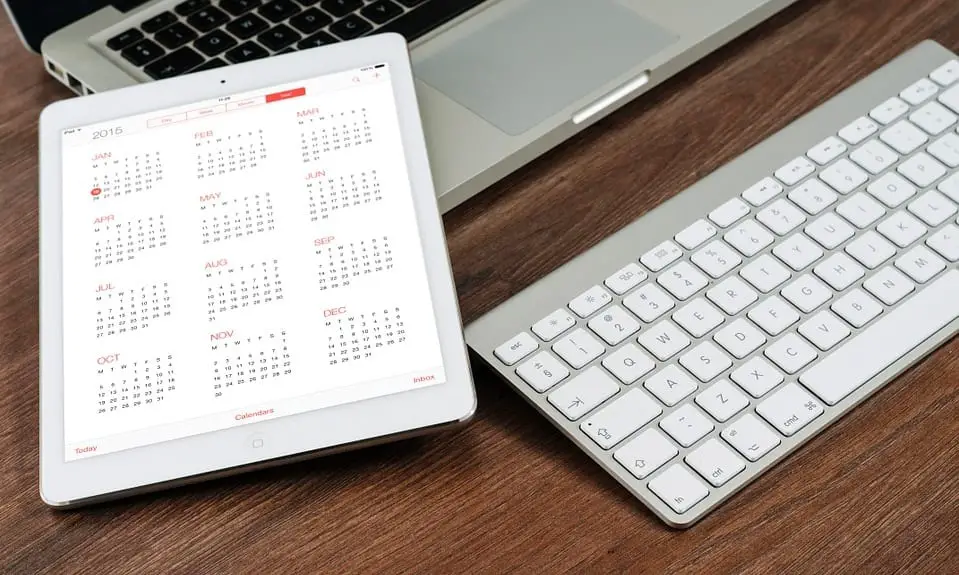 Paris Agreement gathers support from technology companies
June 8, 2017
Tech companies have come together to support the Paris Agreement
Many of the world's largest technology companies have come together to declare their continued support of the Paris Agreement. Several companies, including Apple, Amazon, Google, Lyft, and Spotify, have launched a coalition dubbed "We Are Still In." The coalition is meant to show strong support for the Paris Agreement, which the United States recently removed itself from. The decision to withdraw from the Paris Agreement was something that has been champion by President Donald Trump since before the election in 2016.
Several parties aim to fight climate change due to federal inaction
In a statement released by the coalition, technology companies noted that the absence of leadership from the federal government has caused cities, businesses, colleges, and entire states to band together in order to address the issue of climate change. Many of these parties have shown concern regarding the economic impact of climate change and are poised to make efforts to combat this phenomenon. Currently, the coalition is comprised of more than 1,000 cities, counties, states, universities, and businesses throughout the country.
Paris Agreement was considered a poor deal for the United States by President Trump
The Paris agreement creates a framework through which countries are able to set emissions reduction goals. These countries are responsible for their own goals, but will also provide support for other initiatives concerning fighting climate change. Some 195 countries signed on to the Paris Agreement, with the vast majority opting to ratify the initiative. President Trump has been critical of the accord for some time, suggesting that it is not in the best interests of the United States to remain as a part of the agreement. As such, the U.S. has pulled out of the Paris Agreement.
Officials throughout the US declare ongoing support for the Paris Agreement
Since the announcement of withdrawing from the Paris Agreement, 211 mayors throughout the United States have declared their support for the initiative. These officials have claimed that they will not slow down their adoption of new emissions regulations and they will continue to show more support for renewable energy.